What's inside the Cairn outdoor subscription box for January 2020.
Considering getting a Cairn subscription or giving one as a gift? Here's a rundown of what this month's box offers.
Disclaimer: Cairn provided a complimentary box for review, but did not provide compensation or exercise control over the content of this post.

In this month's box
| | | Value |
| --- | --- | --- |
| Upmatic Insoles | Insoles with energy replacement capsules that don't wear out; odor resistance. | $30 |
| Twin Springs Soap | Natural soap in a travel friendly mess-free twist-up container. | $7 |
| Nite Ize Financial Tool Card | Stainless steel 9-in-1 multi tool card; fits in wallet. | $6 |
| IQ Bar | "Brain and body" nutrition energy bar; chocolate sea salt. | $3 |

Total Value: $46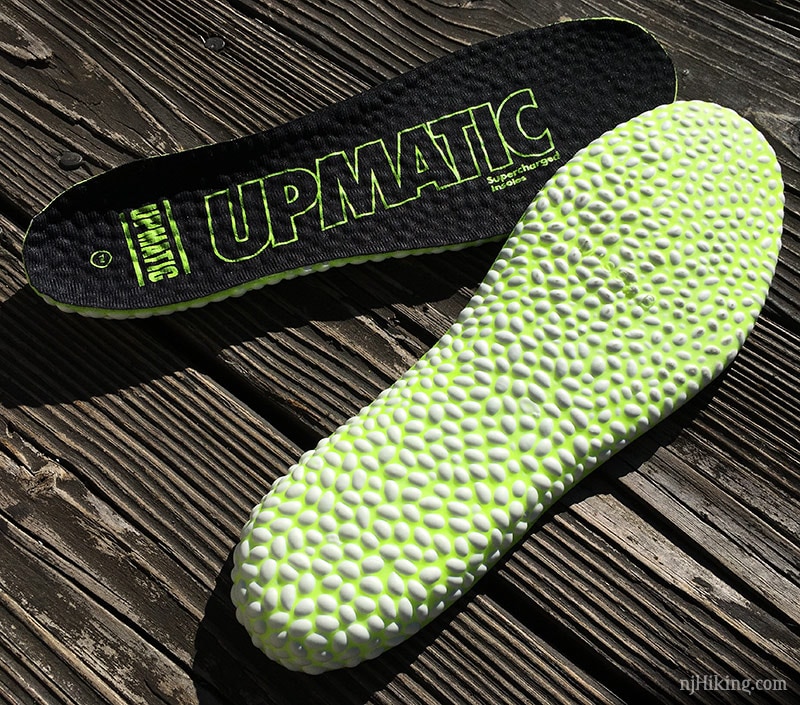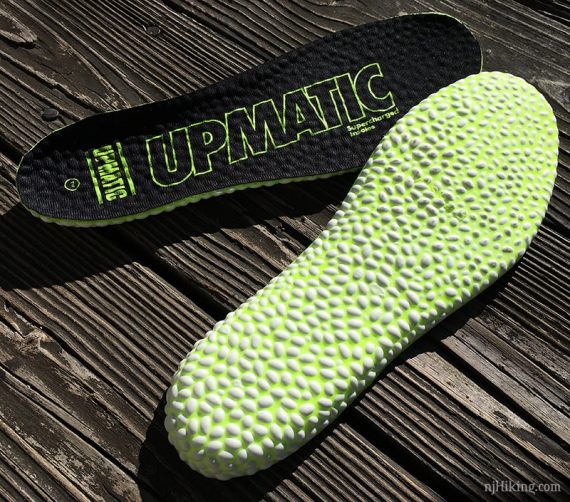 This theme for this month's Cairn is "everyday, optimized".
Upmatic Insoles
These trim-to-fit replacement insoles feature little cushy bumps along the bottom that aren't supposed to wear out over time, plus anti-microbial odor resistance.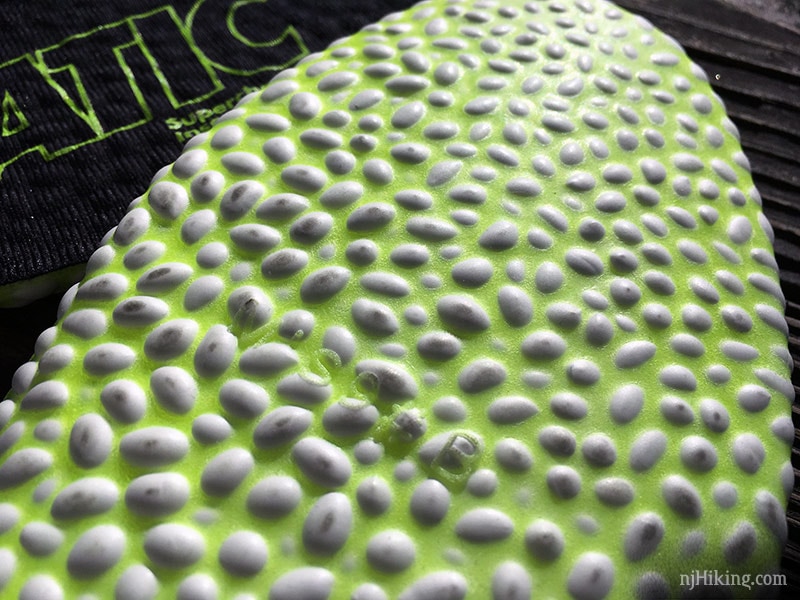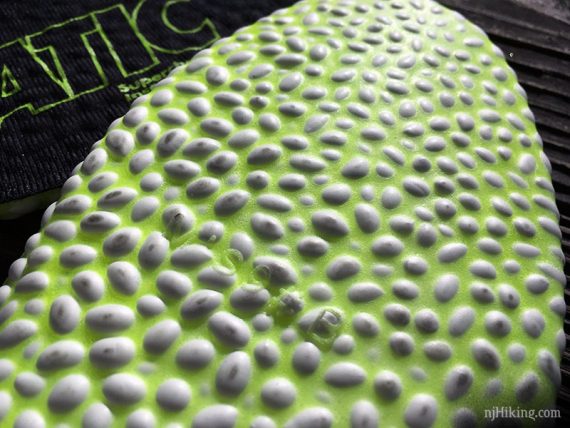 I had recently started in on my next pair of Oboz Sawtooth boots and hadn't changed the stock insole yet so I popped these in.
The Upmatics had a nice cushion to them but lacked enough arch support for my picky feet so I pulled them out and plan to use them when I need to replace the insole in my treadmill sneakers.
(Bonus footwear tip: Really like a pair of boots etc? I scoop up extra pairs on sale so I have the next one ready when my current starts to wear out. Saves money AND I don't have to play "Boot Search" as often.)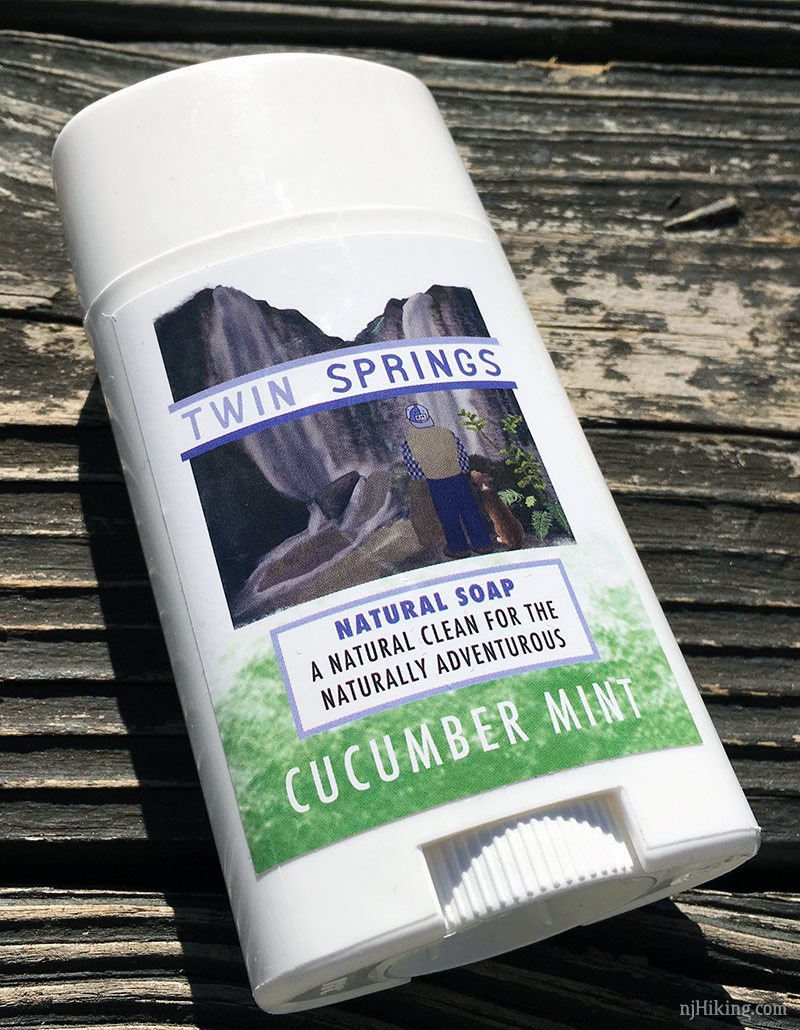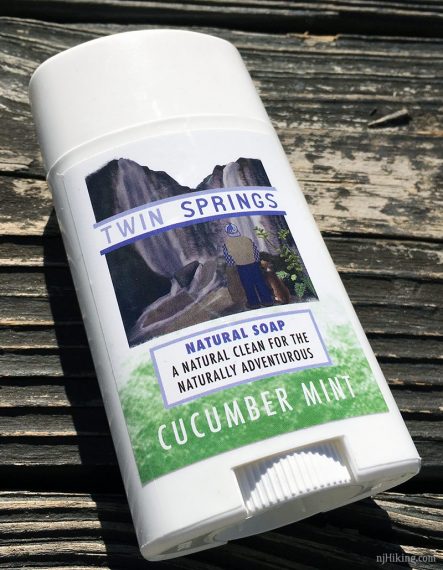 Twin Springs Soap
All natural soap in a deodorant style twist-up container to be outdoor/camping or travel-friendly. Smells good and is only lightly scented and not overpowering.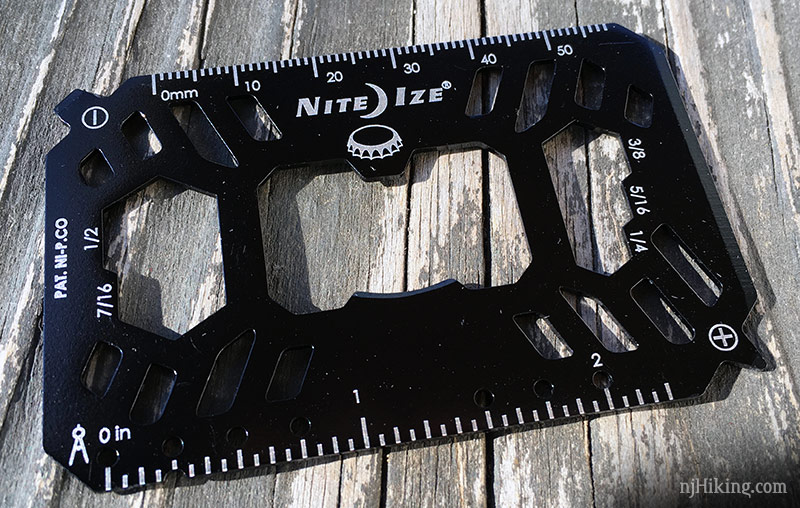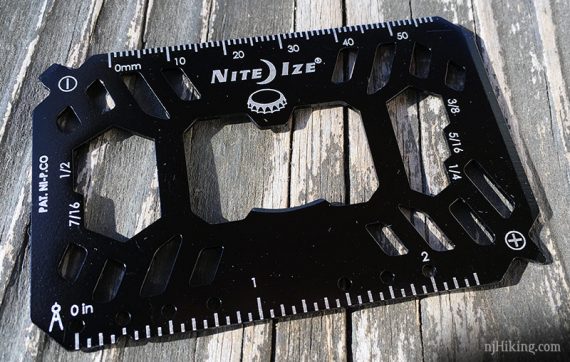 Credit card sized stainless steel multi-tool with 9 tools: bottle opener, 5 standard wrench sizes, flathead + phillips screwdriver/tape cutter, scraper, protractor + drafting compass, and metric + standard ruler.
This disappeared off my desk before I really got to look at it. I figured one of our kitties had decided to swat it to the floor like everything else in the house but turns out Tom had already stuck it in his wallet.
It fit fine into his very thin minimal wallet. I'm not sure how much he'll actually use it, but it is neat.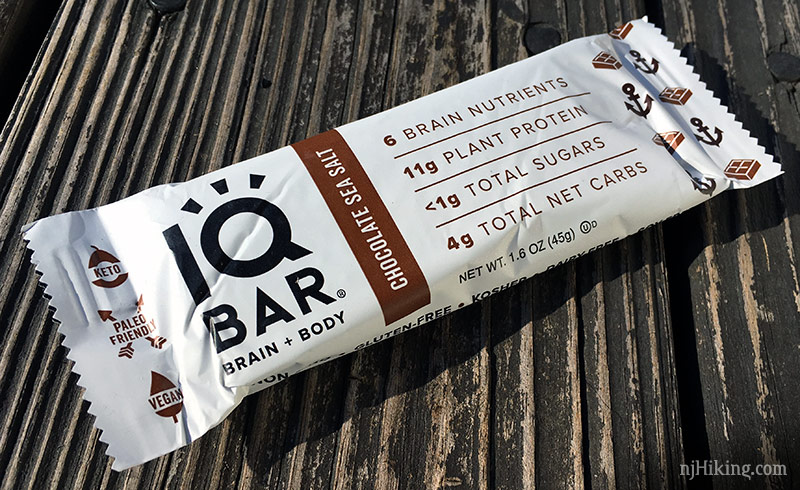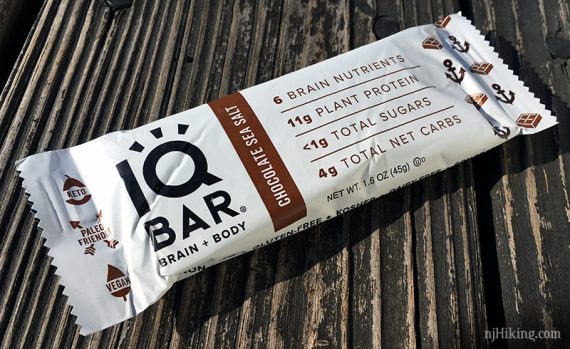 Energy bar with "brain nutrients" and plant protein that is low in sugars and carbs, keto friendly. Haven't tried it yet.
The latest specials from Cairn:
---
The Summer 2021 Obsidian Collection
– Two variations: Camping or Mountain Biking (based on profile) features items like a UST sleeping pad, camp saw, SOL bowl set, Biolite grill tools, Patagonia Provisions meals. Bike version includes an Osprey lumbar pack, Backcountry shorts and liner, Truck gloves, Cycle Medic.
Limited quantities available!
---
BONUS BioLite Headlamp 750!
$99.95 value! Pro-level rechargeable headlamp, forever pass-thru charging, and 8 lighting modes, 750 lumens, 150 hours on low, 7 hours on high.
---
Get 20% off your first box!
Valid for both Obsidian or Monthly Subscriptions.
Use code GET20.
---
BONUS Gregory Nano Waistpack Mini!
Large zippered main compartment, internal divider pockets; front zippered with secure key leash. With a 6- or 12-month subscription.
Hurry to secure your favorite color!
---
KITTED by Cairn - Try Before You Buy!
Curated outdoor gear collections. Choose up to 5 items, try them at home for a week, and only pay for what you decide to keep.
---
Get one, Gift One!
Subscribe to Monthly Cairn and receive a FREE GIFT MONTH to send to someone you care about!
$29.95 value.
---
BONUS Growler - $60 value!
Get a FREE DrinkTanks 64oz Insulated Growler with a new 6- or 12-month Cairn subscription! Keeps drinks COLD 45+ hours / HOT 20 + hours.
Limited quantities available!
Great to keep in the car for before/after your outdoor activities (or fill at a local brewery on the way home!)
---
First Cairn for a DOLLAR
– Get your first month for $1 when you subscribe for 6 or 12 months!
---
BONUS Water Bottle - $45 value
– Get a free MiiR 42 oz. Wide Mouth Bottle with a 6- or 12-month subscription. Cold drinks stay cold for 24+ hours, hot drinks stay hot for 12 hours. Hurry to secure your favorite color. Quantities are limited.
---

More run downs:
– Cairn - April 2021
– Cairn - November 2020
– Cairn - August 2020
– Cairn - June 2020
– Cairn - May 2020
– Cairn - March 2020
– Cairn - February 2020
– Cairn - January 2020
– Cairn - November 2019
– Cairn - October 2019
– Cairn - September 2019
– A Year of Cairn
– All reviews...