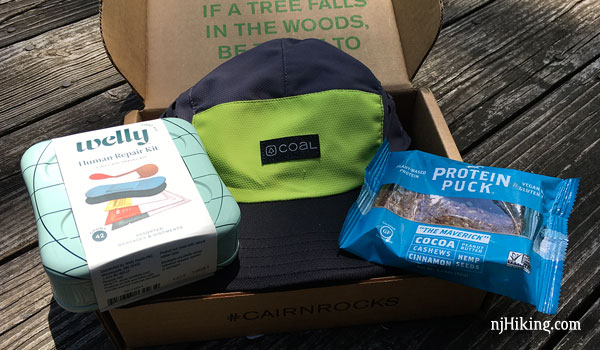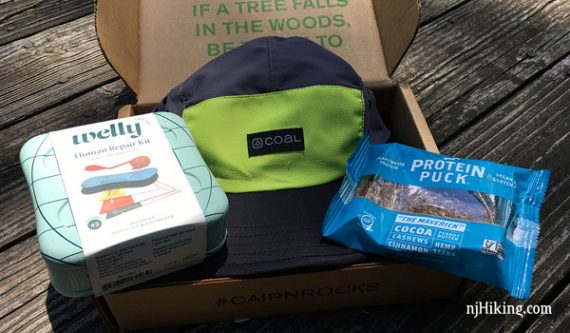 What's inside the Cairn outdoor subscription box for June 2020.
Considering getting a Cairn subscription or giving one as a gift? Here's a rundown of what this month's box offers.
Disclaimer: Cairn provided a complimentary box for review, but did not provide compensation or exercise control over the content of this post.
In this month's box
| | | Value |
| --- | --- | --- |
| Coal Provo Hat | Moisture wicking UPF 50+ hat with bungee adjustment. | $32 |
| Welly First Aid Kit | Durable, stackable tin filled with bandages, ointment, and hand sanitizer. | $9 |
| Protein Puck | Round high protein bar made with simple ingredients. Vegan, gtuten free. | $2 |

Total Value: $43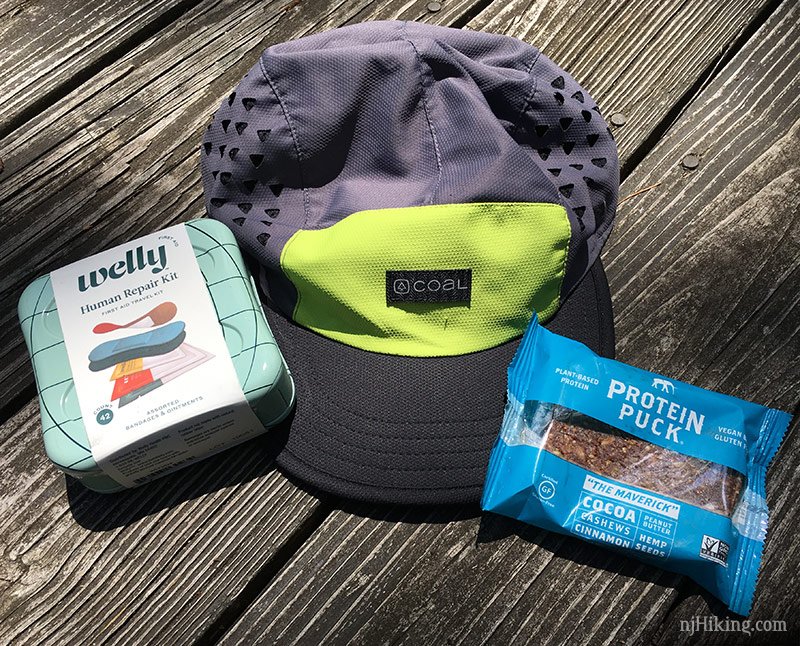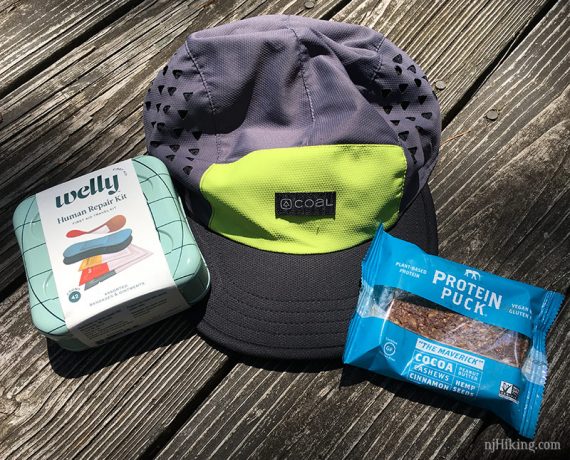 This theme for this month's Cairn is "keep it movin'".
Moisture wicking UPF 50+ lightweight and breathable hat, with perforation cut into the sides and a sweatband in the brim. Bungee cord adjustment at the back. Floats.
I like the bungee so it can be cinched on in wind as I'm forever tightening hats or tucking my sunglass keeper in the back to keep hats on… but in practice I can't get this to be comfortable.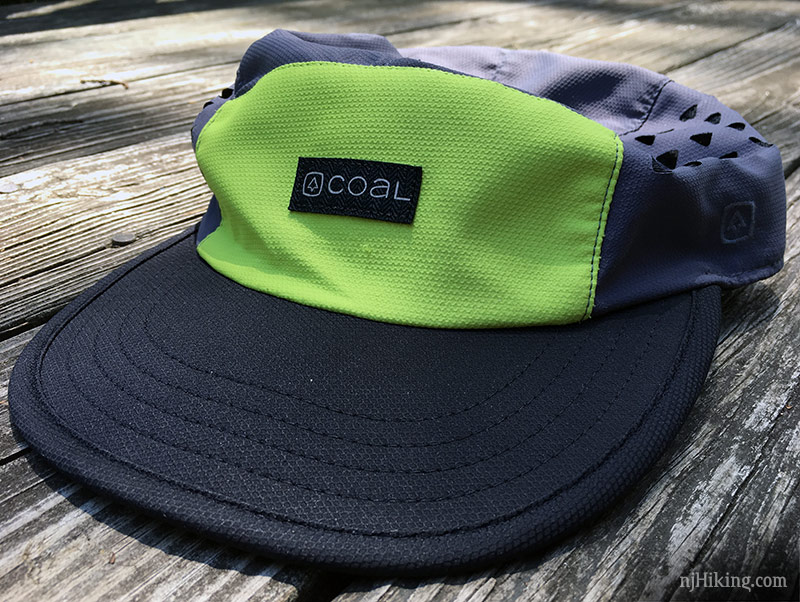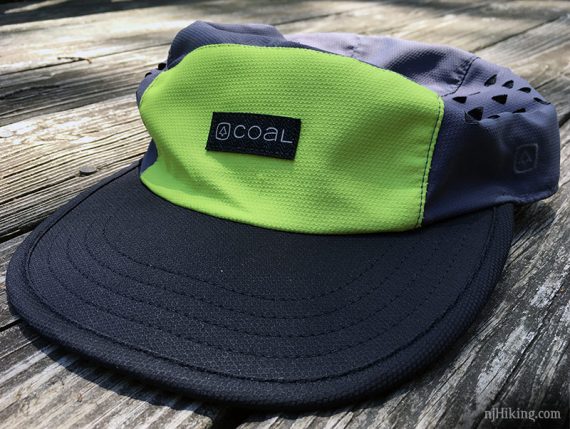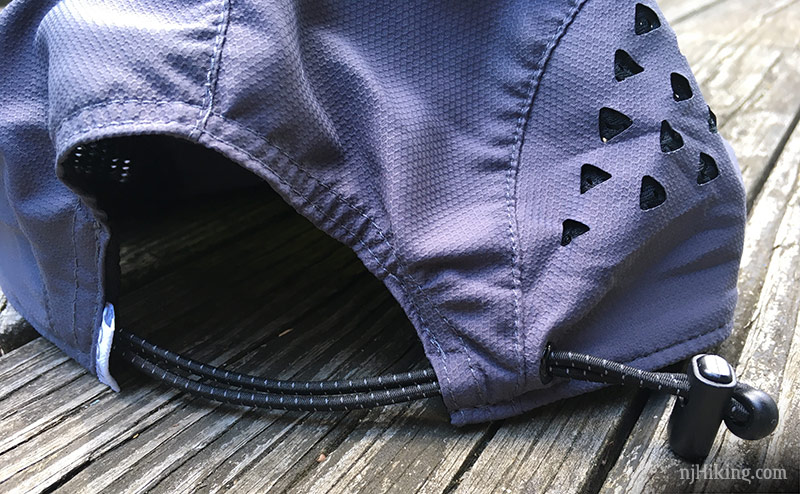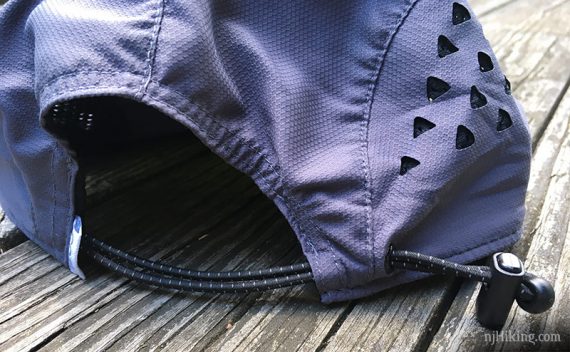 This is a nice looking and feeling hat but it fits better on Tom than on me (everything fits on Tom. Sigh).
Cute compact tin with just the essentials – three different sized bandages and individual use packets of ointment and hand sanitizer. Refills can be ordered.
It's nicely designed with each bandages size and packet sporting nice colors. The tin is lightweight but I see this more of a travel or home kit (or a travel gift) as I wouldn't tote a tin in my backpack.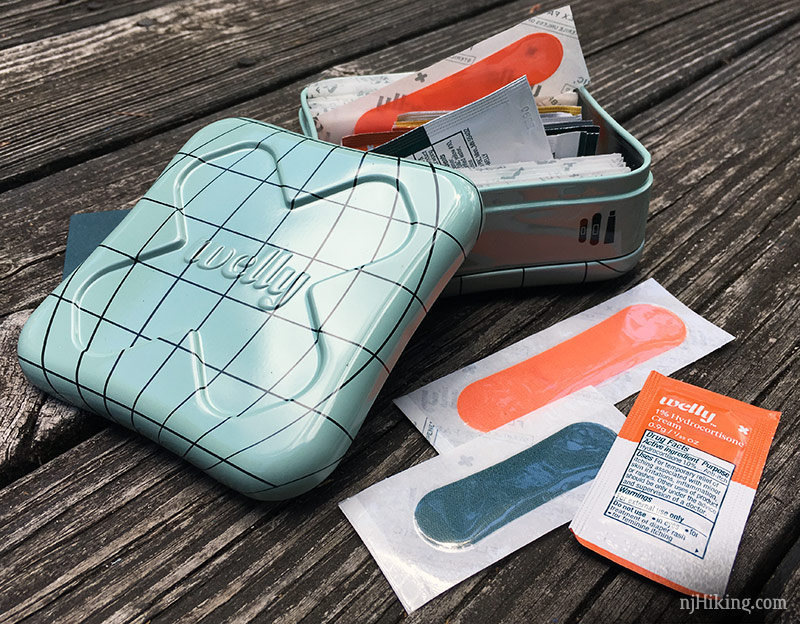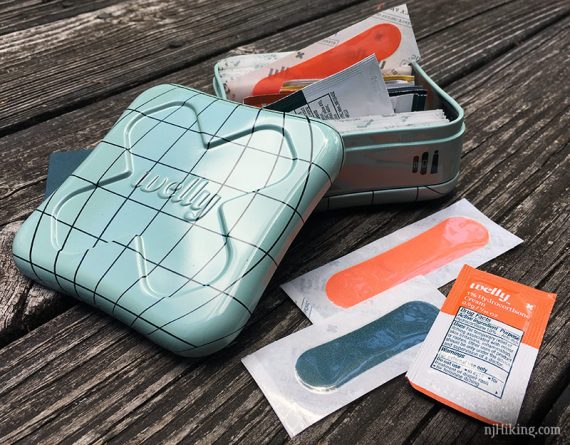 The first thing I noticed is how heavy this round bar is.
The serving size is 1/2 a "puck" which ups your calories into more a meal replacement than energy bar. The amount of protein is good but not all that high for something with protein in the title.
Taste is fine, not overly sweet, and eating just half was pretty filling.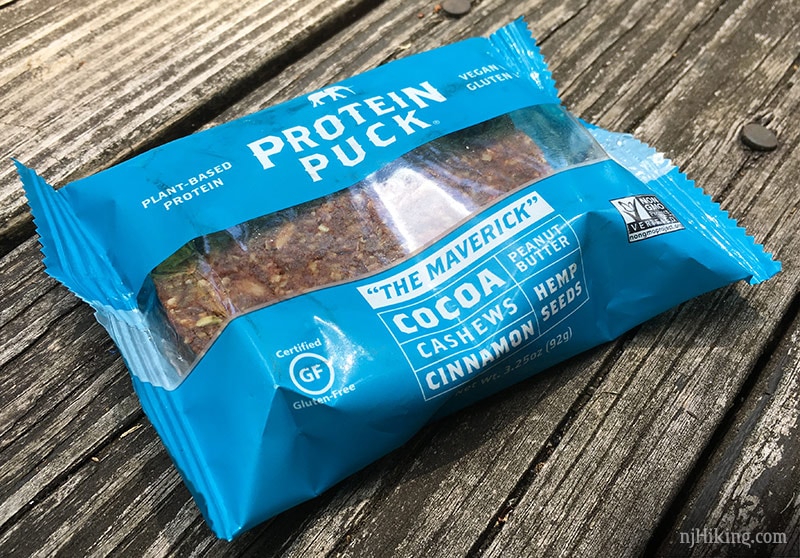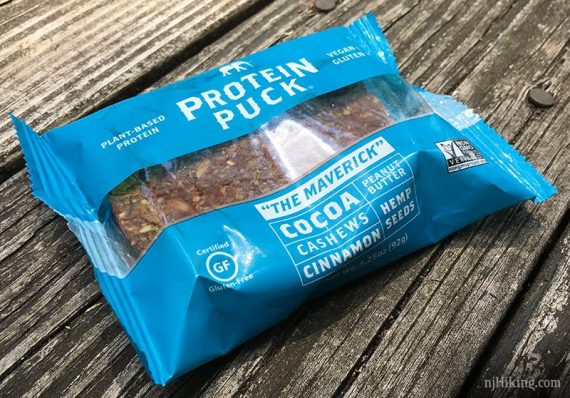 The latest specials from Cairn:
---
The Fall 2020 Obsidian Collection - "Tread Lightly"
features lightweight gear... Black Diamond Mission LT approach shoe and their Trail Blitz 12 day hiking pack, Cotopaxi windbreaker, Hillsound BTR stool, Patagonia Provisions savory seeds.
$325 value.
Very limited quantities available!
---
BONUS Growler - $60 value!
Get a FREE DrinkTanks 64oz Insulated Growler with a new 6- or 12-month Cairn subscription! Keeps drinks COLD 45+ hours / HOT 20 + hours.
Limited quantities available!
Great to keep in the car for before/after your outdoor activities (or fill at a local brewery on the way home!)
---
NEW Welcome Box
– Subscribe and receive the new Welcome Box which contains Gregory Nano Waistpack Mini, 30-foot Camping Light, Active Repair Spray, Kate's Real Food Tram Bar –
total value $80!
---
First Cairn for a DOLLAR
– Get your first month for $1 when you subscribe for 6 or 12 months!
---
BONUS Water Bottle - $45 value
– Get a free MiiR 42 oz. Wide Mouth Bottle with a 6- or 12-month subscription. Cold drinks stay cold for 24+ hours, hot drinks stay hot for 12 hours. Hurry to secure your favorite color. Quantities are limited.
---
More run downs:
– Cairn - August 2020
– Cairn - June 2020
– Cairn - May 2020
– Cairn - March 2020
– Cairn - February 2020
– Cairn - January 2020
– Cairn - November 2019
– Cairn - October 2019
– Cairn - September 2019
– A Year of Cairn
– All reviews...