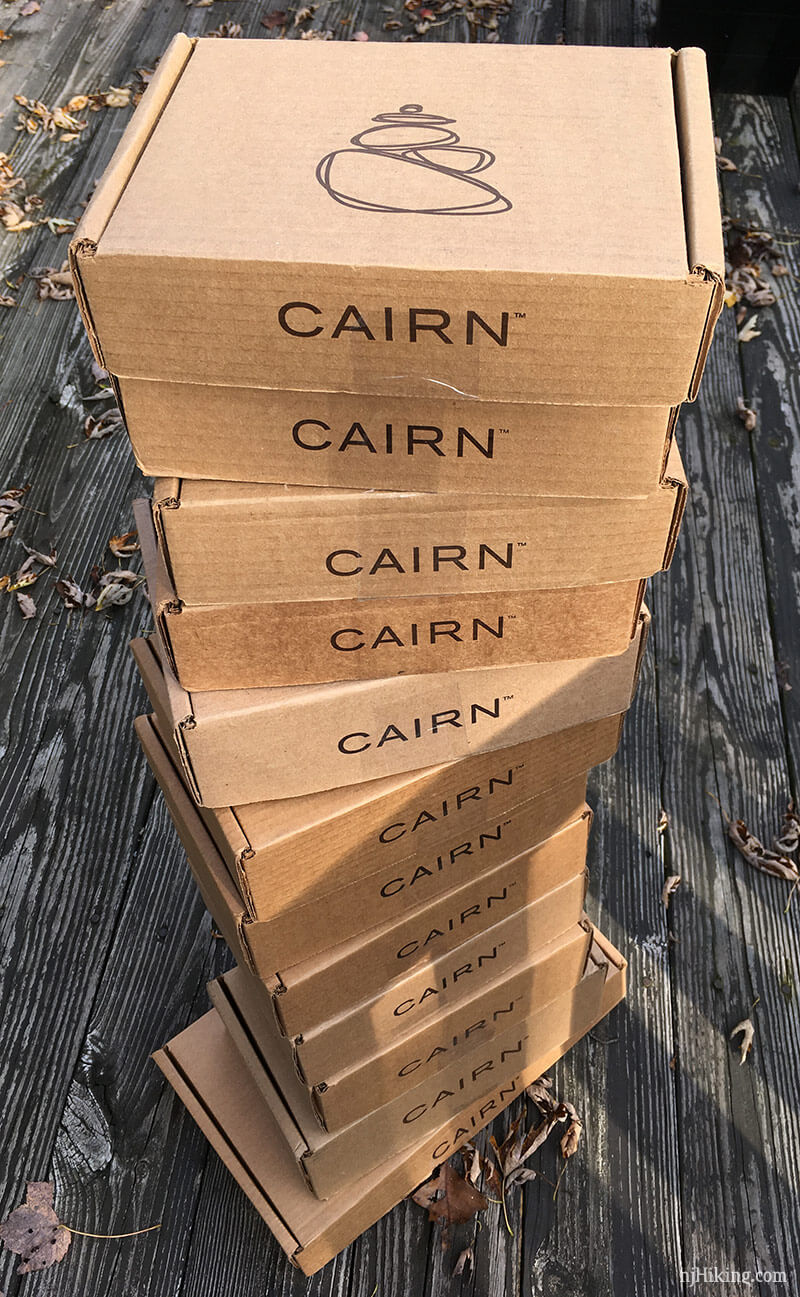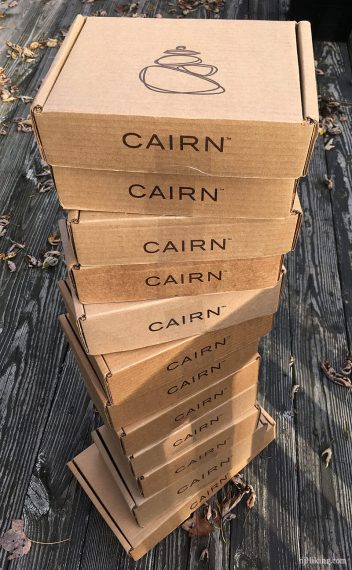 Wondering what it's like to have a Cairn subscription for a whole year? Check out our rundown of the value and usefulness of a year of boxes to see if it would be worth it for you.
Disclaimer: Cairn provided complimentary boxes for review, but did not provide compensation or exercise control over the content of this post.

A Cairn subscription is basically a monthly surprise box of hiking items… gear, gadgets, clothing, energy bars, etc. For a full description, check out our
full review of Cairn
.
Getting
Cairn
in the mail every month certainly is fun, is a great way to discover new gear, and is a
no-brainer gift
for your favorite hiker or hard-to-get-for outdoor enthusiast… but sometimes it's good to look at the practical side of things too.
So we decided to crunch the data on a whole year of boxes and detail what we found useful – and what we didn't.
For a year of boxes from December 2016 through November 2017:
| Annual Cost | Total Value of Items Received | Difference |
| --- | --- | --- |
| $329.40 | $596.50 | $267.10 |

That's a good value, but the items have to be useful too.
Now, we're looking at this from the standpoint of very avid hikers (generally every week, year round, plus several trips).
However, we don't go camping at all so that will skew the usefulness of some major items for us, so keep that in mind.

Items we use a lot.
The items we use most from the past year of boxes:

HydraPak Stash – Use this constantly, for hikes where we don't need a reservoir. Compresses when empty.
Solidly in the "should have gotten one of these before" category.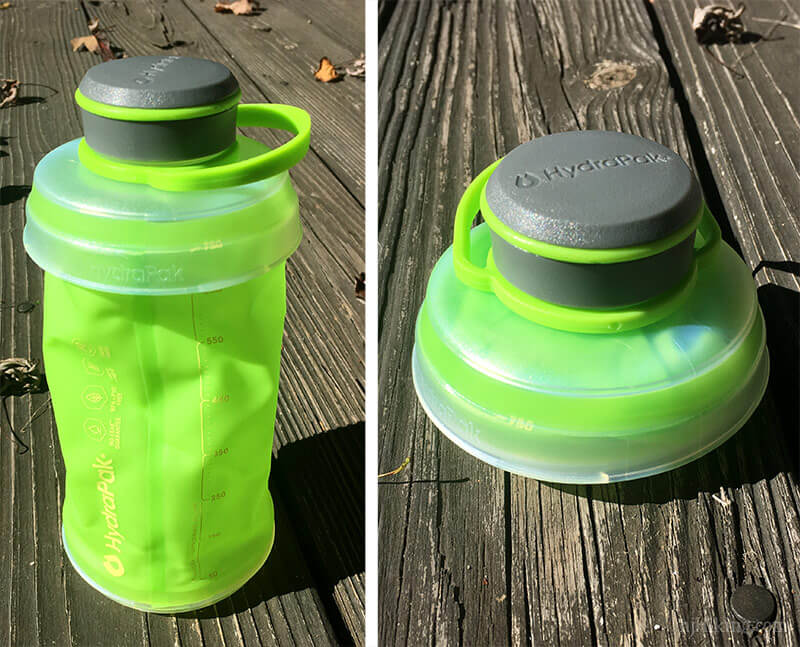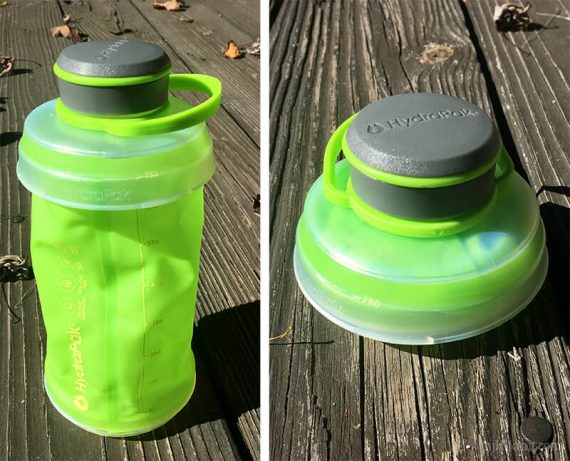 Drinktanks Tumbler – Use daily. Excellent to keep my iced coffee icy while I slowly sip it, instead of it going room temp quickly.
Ditto for my afternoon hot lattes, I am savoring one in it as I write this, with a splash of caramel syrup.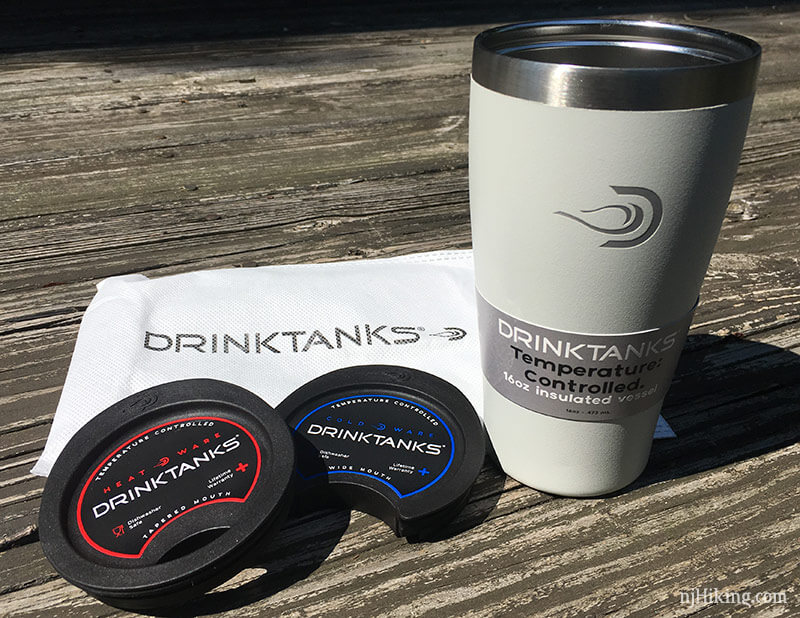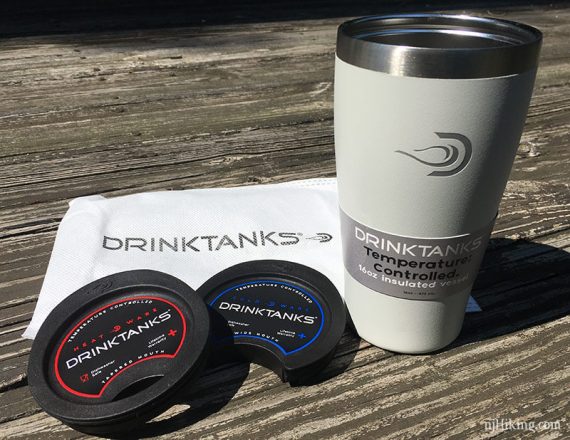 Mazama Water Reservoir – Despite owning multiple reservoirs, I ended up switching to this one.
Large opening and handle makes it easy to fill, and I like the magnet clip for the drinking tube.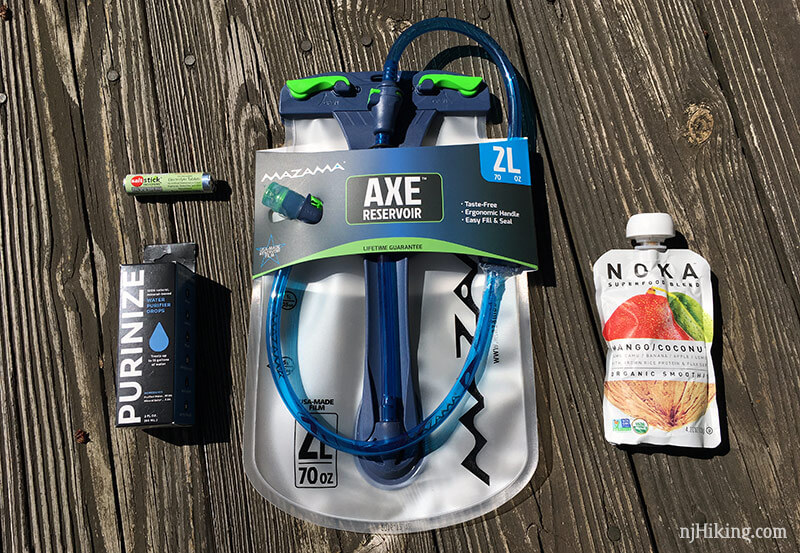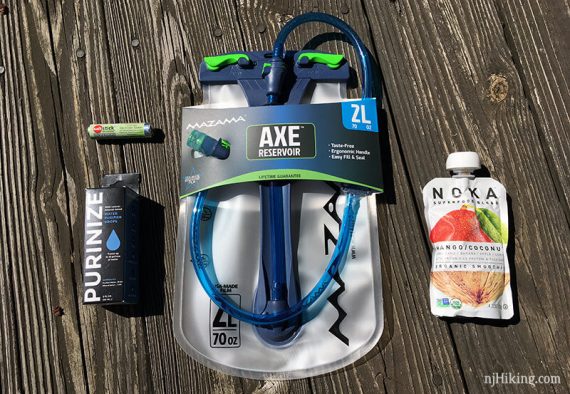 Various Energy Bars – Scarfed every one of them down, not a bad one yet, and most were ones we'd never tried.
Flowfold Craftsman Wallet – Sturdy slim minimal wallet. I switch out my wallet items to just the essentials to put in my pack and this perfect.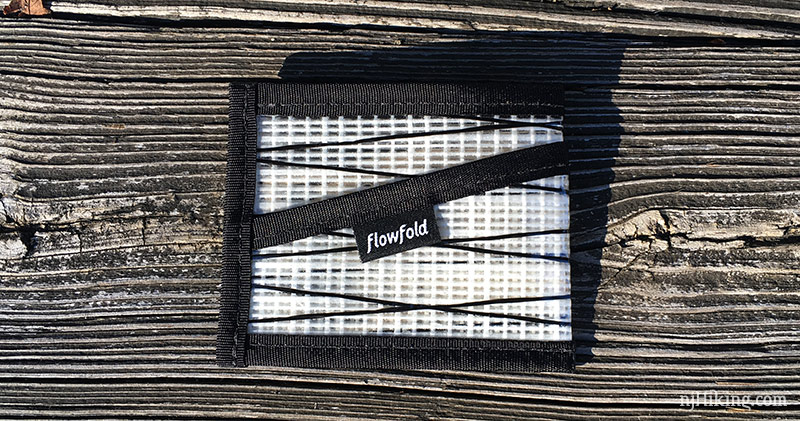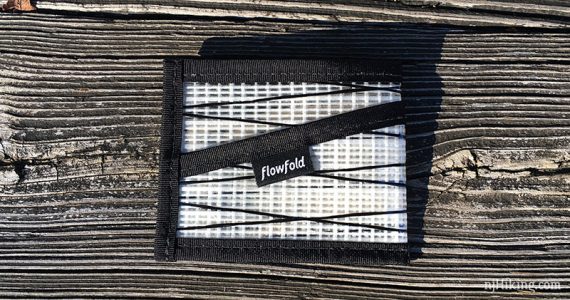 Items we discovered we liked.
One of the strongest features of Cairn is discovery. I keep up on gear stuff but they consistently send items I am not familiar with or never bothered trying.
Some of the standout "didn't know I needed this" items over the year were:
Xtenex Laces – Stretchy, adjustable laces that expand to accommodate foot swelling over the course of a hike and don't need tying.
After Tom kept going on and on about reduced foot irritation and bragging how he could just slip his boots off and on… I bought a pair.
What a big difference these make.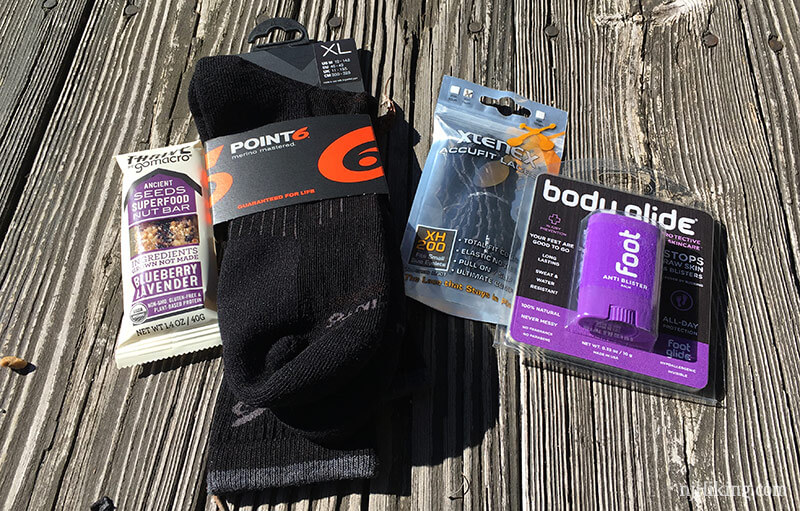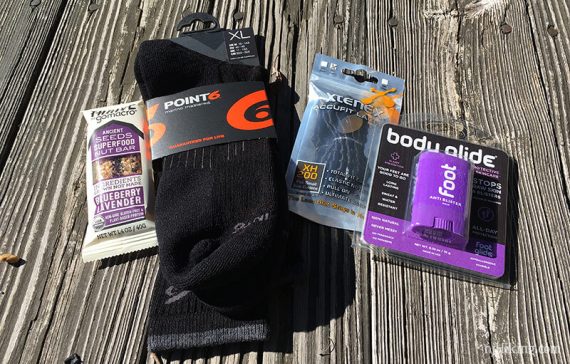 Zipper Repair kit – In 5 minutes I fixed the zipper on a fleece that hadn't worked in years… then spent 20 minutes wondering how did I not search for this before.
Salt Stick Fast Chews – Electrolyte replacement. Used these on a trip to the CA desert… like having a little non-alcoholic margarita party in your mouth.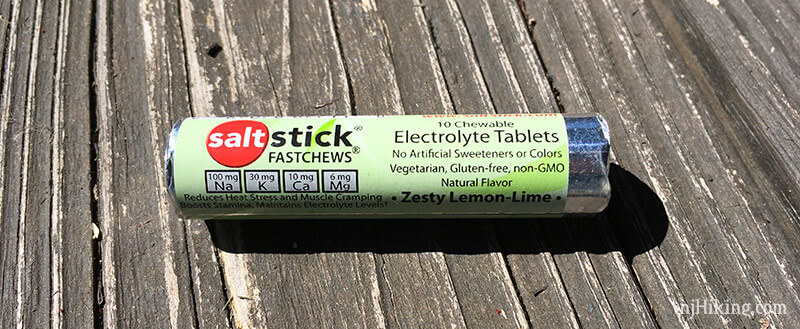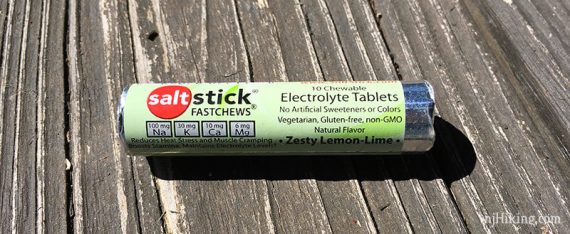 Natrapel Wipes – We normally use Off spray and had no interest in wipes, but we found these handy and would get again.
Gobi Gear Segmented Stuff Sack – Holds a ton of things but mostly we use it most to keep boots from getting luggage dirty.
It's divided into four compartments, so one shoe goes in each.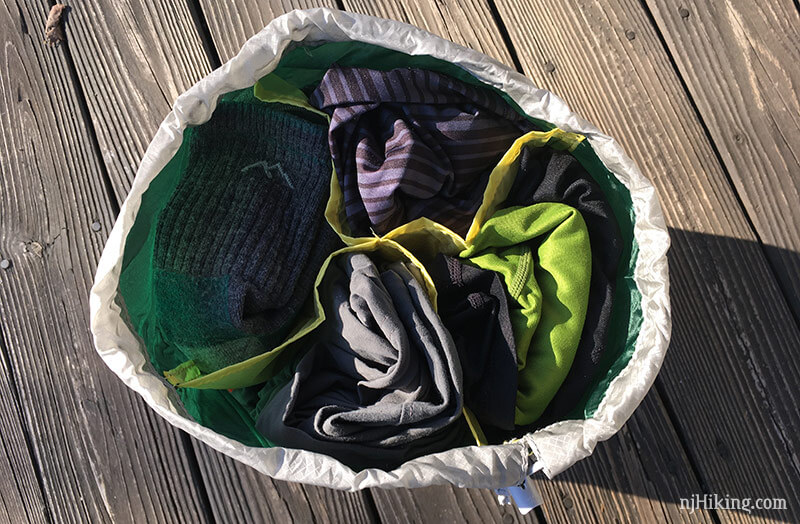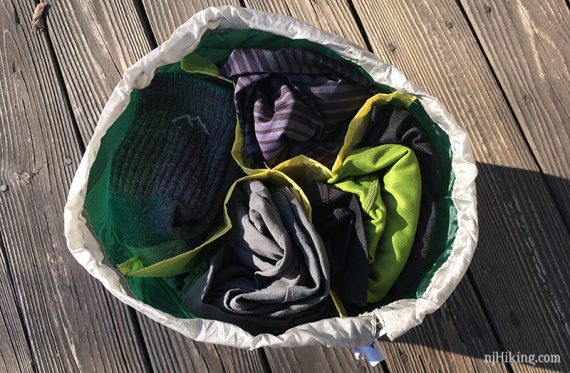 Not used.
Light My Fire Grill – Clever grill press for campfires
Klymit V Sheet – Sleeping pad cover
Luminoodle – Neat USB light
Serac Hammock and hanging straps – Portable hammock
Basically… the camping related things. Really neat stuff, just not a lot of use for us. And while the hammock isn't camping per se and is really really cool…. we just don't have suitable trees in our yard and we don't hang around at parks as we're always hiking go-go-go (someday we will learn how to relax… someday…).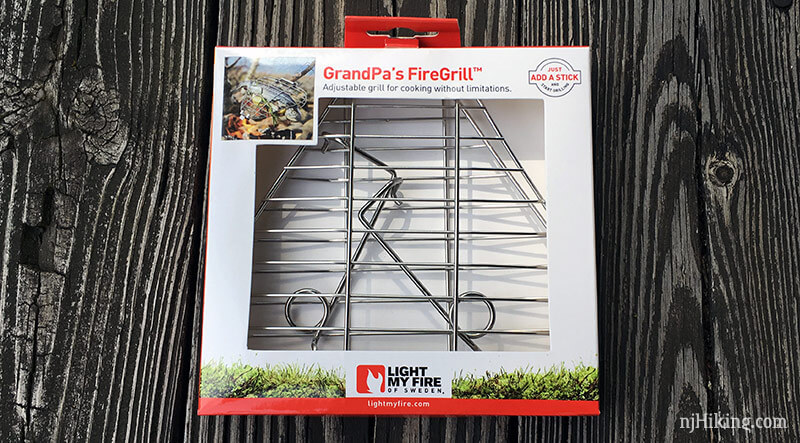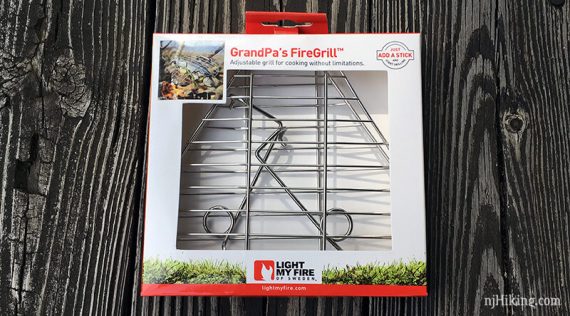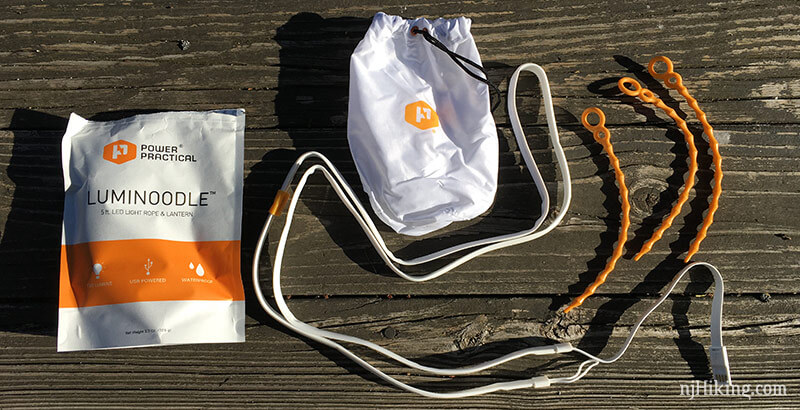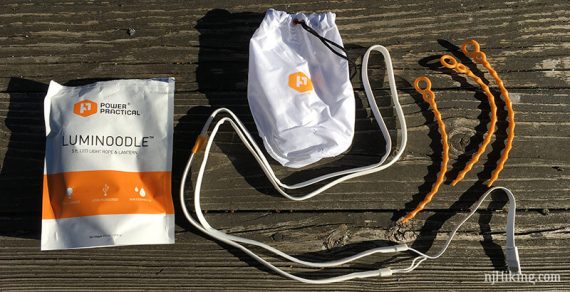 The rest.
We used pretty much everything else in the boxes.
Even if it was something we already had – sunglasses, knife, headlamp, waterproof bags, foot glide, etc – it's still useful, nice to have another, or is a little different than what we are using.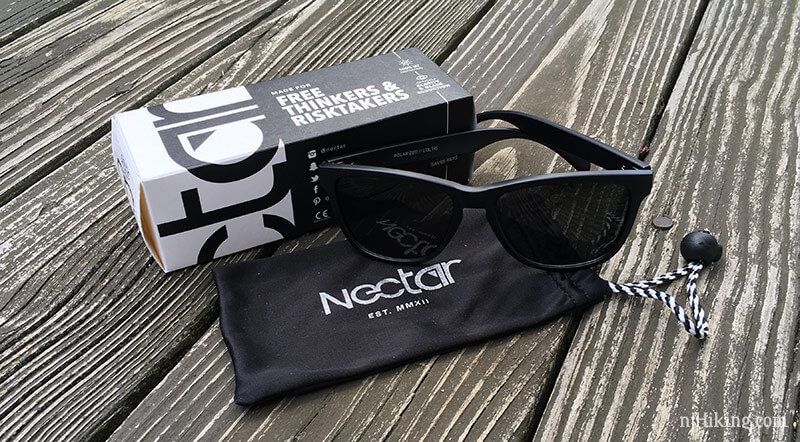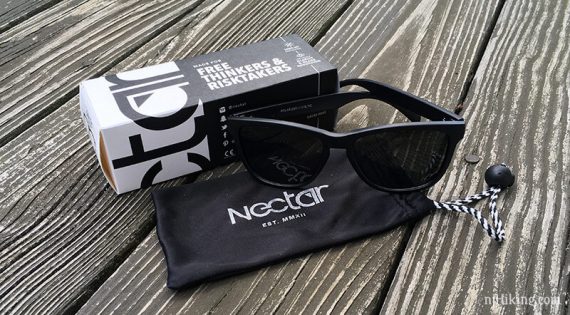 ---
The Summer 2021 Obsidian Collection
– Two variations: Camping or Mountain Biking (based on profile) features items like a UST sleeping pad, camp saw, SOL bowl set, Biolite grill tools, Patagonia Provisions meals. Bike version includes an Osprey lumbar pack, Backcountry shorts and liner, Truck gloves, Cycle Medic.
Limited quantities available!
---
BONUS BioLite Headlamp 750!
$99.95 value! Pro-level rechargeable headlamp, forever pass-thru charging, and 8 lighting modes, 750 lumens, 150 hours on low, 7 hours on high.
---
Get 20% off your first box!
Valid for both Obsidian or Monthly Subscriptions.
Use code GET20.
---
BONUS Gregory Nano Waistpack Mini!
Large zippered main compartment, internal divider pockets; front zippered with secure key leash. With a 6- or 12-month subscription.
Hurry to secure your favorite color!
---
KITTED by Cairn - Try Before You Buy!
Curated outdoor gear collections. Choose up to 5 items, try them at home for a week, and only pay for what you decide to keep.
---
Get one, Gift One!
Subscribe to Monthly Cairn and receive a FREE GIFT MONTH to send to someone you care about!
$29.95 value.
---
BONUS Growler - $60 value!
Get a FREE DrinkTanks 64oz Insulated Growler with a new 6- or 12-month Cairn subscription! Keeps drinks COLD 45+ hours / HOT 20 + hours.
Limited quantities available!
Great to keep in the car for before/after your outdoor activities (or fill at a local brewery on the way home!)
---
First Cairn for a DOLLAR
– Get your first month for $1 when you subscribe for 6 or 12 months!
---
BONUS Water Bottle - $45 value
– Get a free MiiR 42 oz. Wide Mouth Bottle with a 6- or 12-month subscription. Cold drinks stay cold for 24+ hours, hot drinks stay hot for 12 hours. Hurry to secure your favorite color. Quantities are limited.
---
Want more detail? Check out the monthly run downs of each box:

More run downs:
– Cairn - April 2021
– Cairn - November 2020
– Cairn - August 2020
– Cairn - June 2020
– Cairn - May 2020
– Cairn - March 2020
– Cairn - February 2020
– Cairn - January 2020
– Cairn - November 2019
– Cairn - October 2019
– Cairn - September 2019
– A Year of Cairn
– All reviews...