Guidelines for hiking during the current health situation.
Hikers!!! … please read before you head out.
Remain at home if sick.
Stay local and avoid popular trails. Find trails below.
Keep 6 feet from others.
Mask up around others and at gatehouses, bathrooms, park buildings (as they re-open).
Mask up outdoors when social distancing is not possible. [7/10/20]
Warn others of your presence, move aside to let others pass.
Some restrooms may be closed; portable toilets may be available.
Pack out trash, clean up after pets.
Stay away from playgrounds or park facilities.
View the New Jersey State Parks social distancing video overview.
For current info on open trails, see our Trail Conditions page.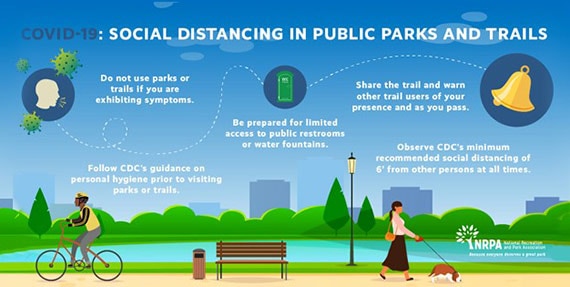 How do I find hiking near me?
Stay local and avoid popular trails. Many parks are reaching capacity.
Try our Hike Finder to find hikes near you. This is an online map linking to all the hiking guide pages on our site.
Also check our big List of Hikes for a list of every hiking guide on our site. We've got nearly 200 to choose from all across New Jersey plus some nearby in New York and Pennsylvania.
Have alternate hikes in mind. If park or a trailhead lot is crowded – find a different one. A busy parking lot is not safe even if you can spread out on a trail.
Explore lesser used trails and parks. For now, avoid hikes we've marked as a "Best Hike" (noted with a star on our List of Hikes) as well as hold off on our Top 10 and Best Hikes pages.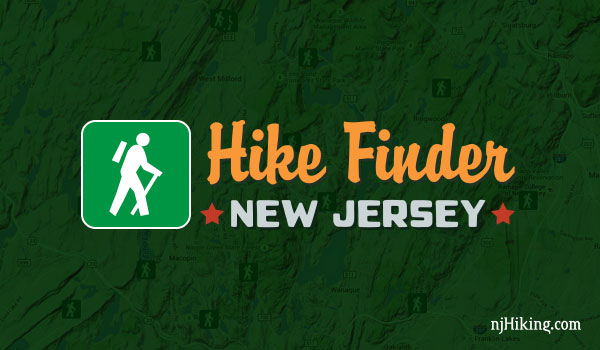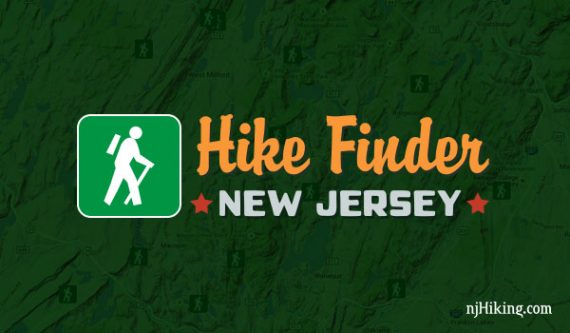 Pack out trash, Leave No Trace.
As always, it's important to pack out all trash, dispose of waste properly, and practice the principals of Leave No Trace.
More information:
New Jersey State Parks for guidelines.
New Jersey State Parks Facebook page for updates.
How to Hike Healthy + Responsibly from the New York – New Jersey Trail Conference.