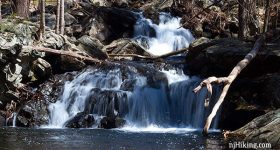 Hike to a waterfall along Apshawa Brook, a dam, and water tank ruins.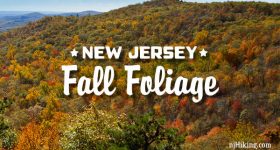 New Jersey Fall Foliage Reports, maps and resources to help plan fall foliage hikes and scenic drives.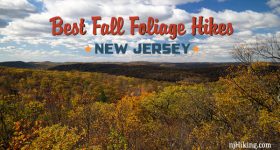 The best fall foliage hikes in New Jersey. Average peak color in NJ is October 19 – 29.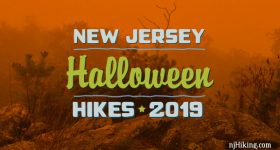 Some haunted, spooky, and full moon organized hikes happening in New Jersey during October 2019.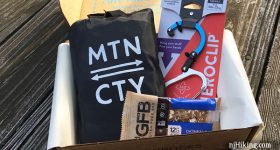 What's inside the Cairn outdoor subscription box for September 2019.