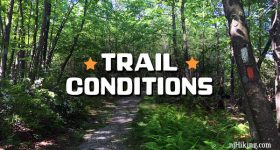 Trail conditions and closure resources for hiking trails in New Jersey and the surrounding area.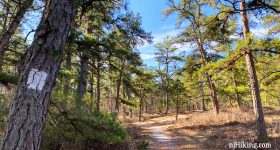 Easy loop through New Jersey's Pine Barrens and along Batsto Lake.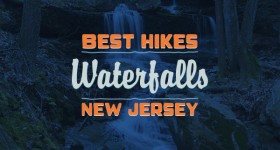 Some of the best New Jersey hikes with waterfalls. For best results, do these hikes in the spring or after a recent heavy rain for maximum water flow.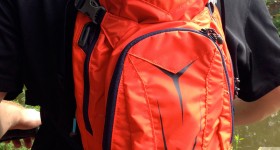 The Camelback M.U.L.E is a compact, lightweight day pack with a 3 liter water reservoir that is good for hiking, biking, and travel.