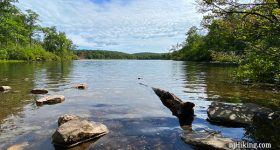 Hike through some of the prettiest forest in New Jersey to a glacial lake 1,000 feet above the surrounding area.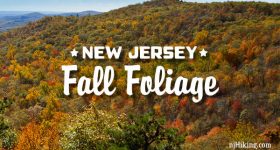 New Jersey Fall Foliage Reports, maps and resources to help plan fall foliage hikes and scenic drives.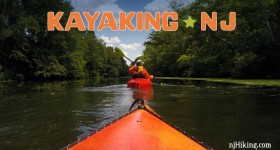 Overview about kayaking in NJ, including some ideas on where to kayak.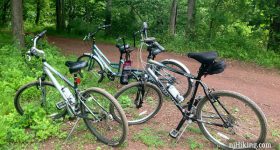 Rail-trails in and near New Jersey that are great for easy hiking and biking for the whole family.