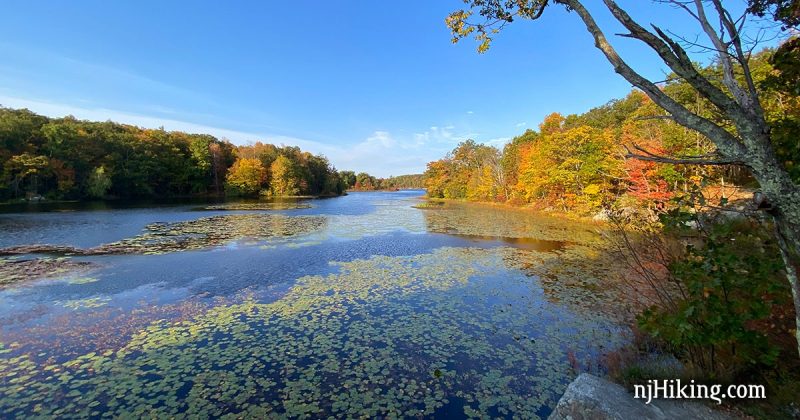 Rhododendron filled hike that circles a lake.
---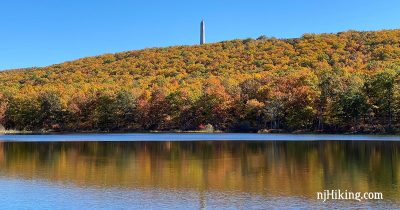 Varied views of High Point Monument and a panorama from the highest point in New Jersey.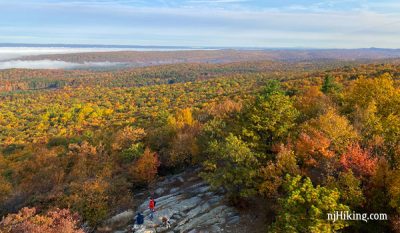 Impressive views over Stokes State Forest and the Kittatinny Ridge.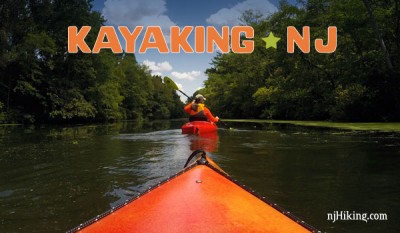 Overview about kayaking in NJ, including some ideas on where to kayak.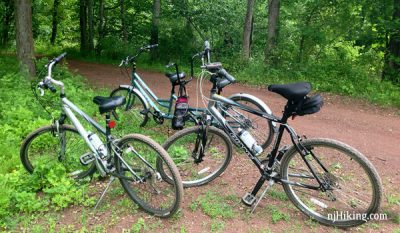 Rail-trails in and near New Jersey that are great for easy hiking and biking for the whole family.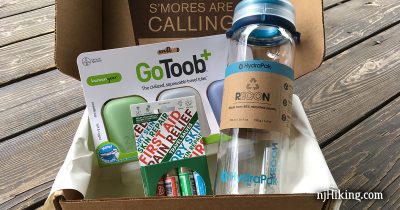 What's inside the Cairn outdoor subscription box for April 2021.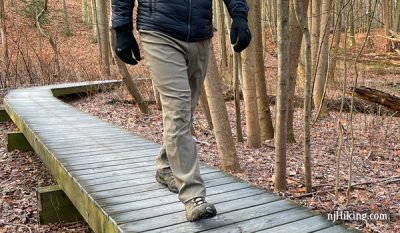 Kuhl's Renegade is a comfortable quick-dry pant made of softshell fabric.