Established in 2009, njHiking.com provides info on hiking in New Jersey as well as the surrounding areas.

The site contains detailed descriptions and photos of hikes, a trailhead map, and multiple lists like Top 10 Hikes in NJ and Best Waterfall Hikes.
The site also contains general hiking resources such as hiking 101, gear and clothing reviews, and seasonal topics such as fall foliage and winter hiking.
Target Audience
Avid and casual hikers, outdoor enthusiasts, and fitness buffs with an emphasis in the New Jersey, New York, and Pennsylvania region.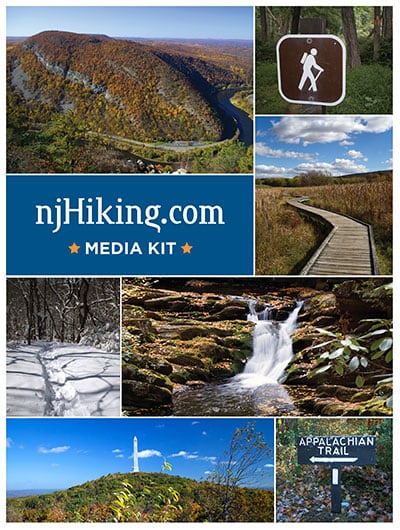 It's easy to setup a campaign and the minimum budget is only $100!
Get started by viewing our media kit and using our sales site portal to buy ads. Contact us with any questions.