Hikes in north New Jersey may get most of the attention, but the entire state has plenty of excellent hiking available. Hiking in Central Jersey is diverse – trails may head up mountains, across rolling hills, through forests and pine barrens, skirt fields and farmlands, and cross marshes on boardwalks. The trail surface is less rocky than up north. The area is also a great introduction to hiking since many parks are compact and more manageable for beginners.

Some of the best hikes in central New Jersey are below. (Be sure to check out the Best Hikes in South Jersey as well!)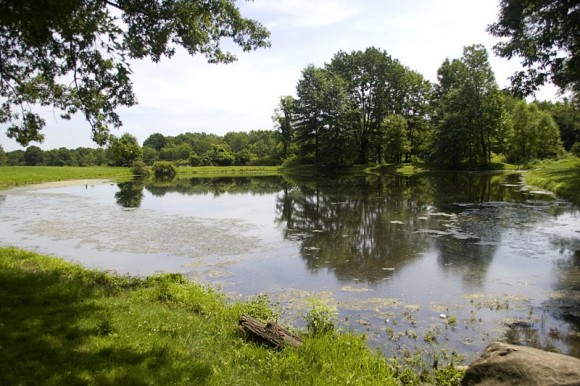 Easy to moderate hiking over boardwalks and through the boulders of Devil's Half Acre and Roaring Rocks. [Somerset County] Hike it.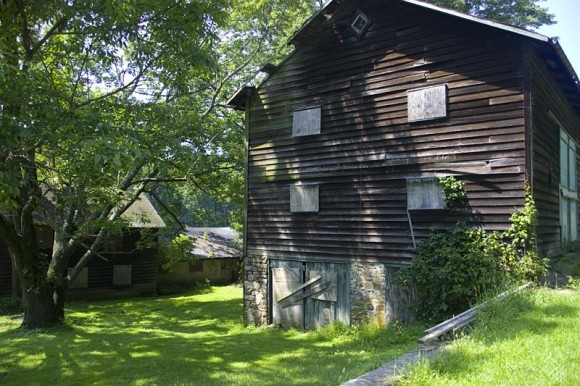 Moderate hike that includes a view of the Delaware River and passes old farm buildings and the Kuser Estate House. [Mercer County] Hike it.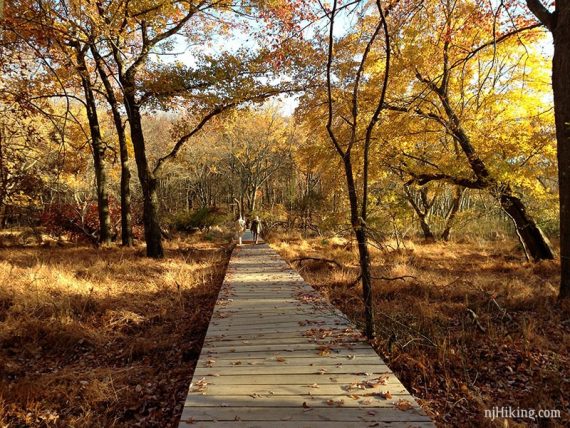 Pleasant hike over rolling hills and through beautiful marshlands with the assistance of numerous boardwalks. [Middlesex County] Hike it.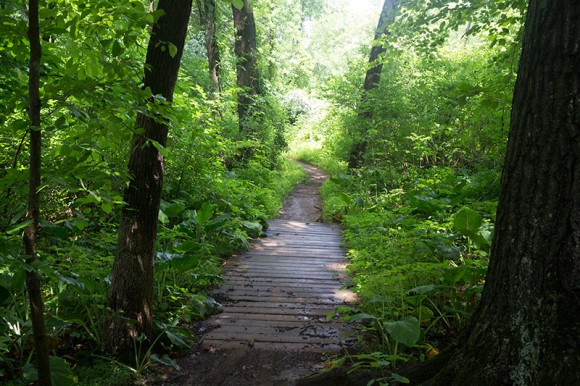 Hike over rolling forested hills and along Doctor's Creek in a small park surrounded by Jersey farmlands. [Monmouth County] Hike it.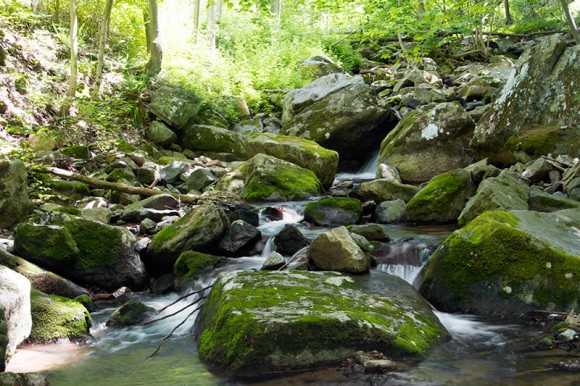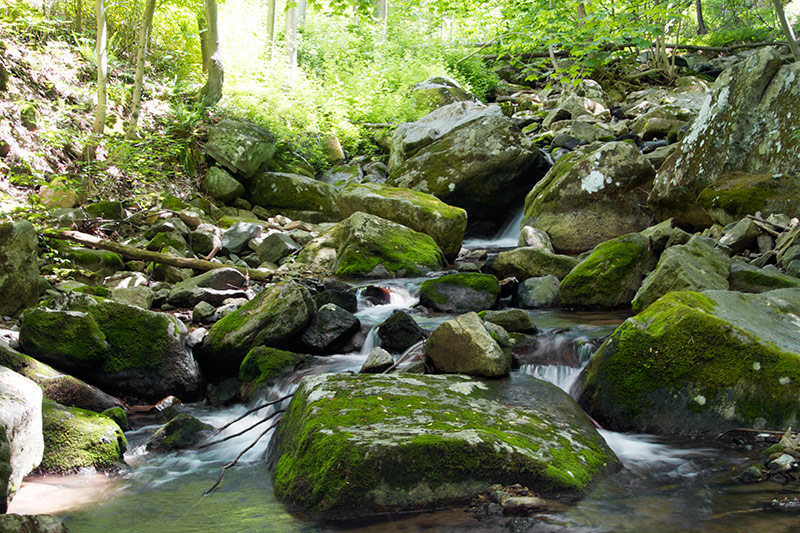 Plenty of waterfalls and cascades along a stream running through a scenic gorge, plus a section of the Highlands Trail. [Hunterdon County] Hike it.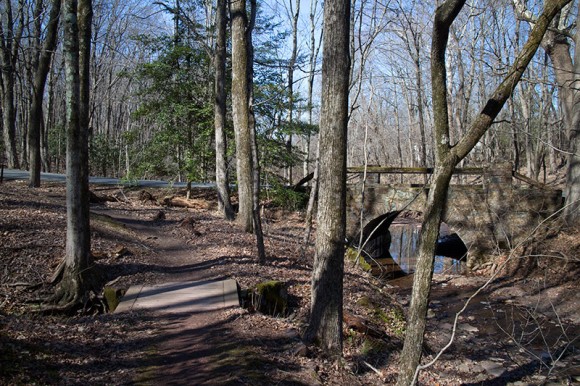 Hike with history at a scenic park near the site of Washington's crossing of the Delaware River and the Continental Army's route to Trenton in 1776. [Mercer County] Hike it.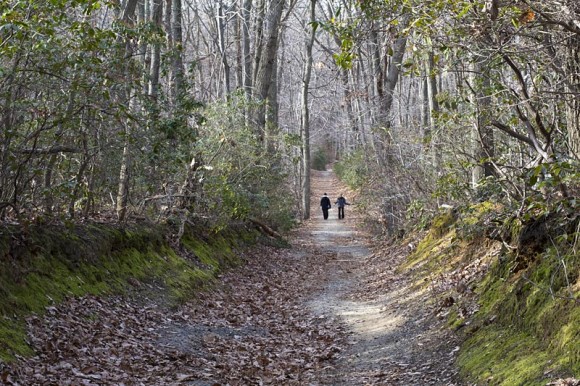 Hike through mountain laurel over rolling hills, enjoy river and ocean views, and check out military bunkers from WWII. [Monmouth County] Hike it.