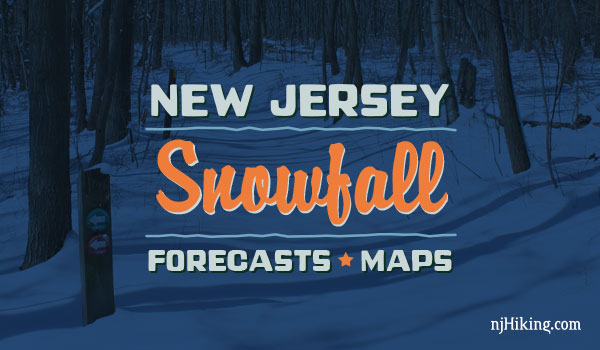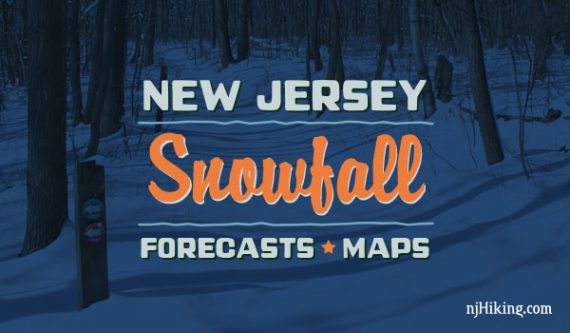 Snow Forecast and Snow Depth Map Resources for New Jersey and the Northeast.
Find snow to play in, or where to avoid it…
Note!!! Many parks are closed while snow is cleared from roads and parking lots, best bet is to check the State Parks Facebook or individual park's Facebook page for the current status.
12/16 – 12/17/20 – Snowfall totals by County via nj.com
Ready to hit the trail?! Check out our Winter Hiking Tips page and our guide to getting Snowshoes.
New Jersey and the Northeast: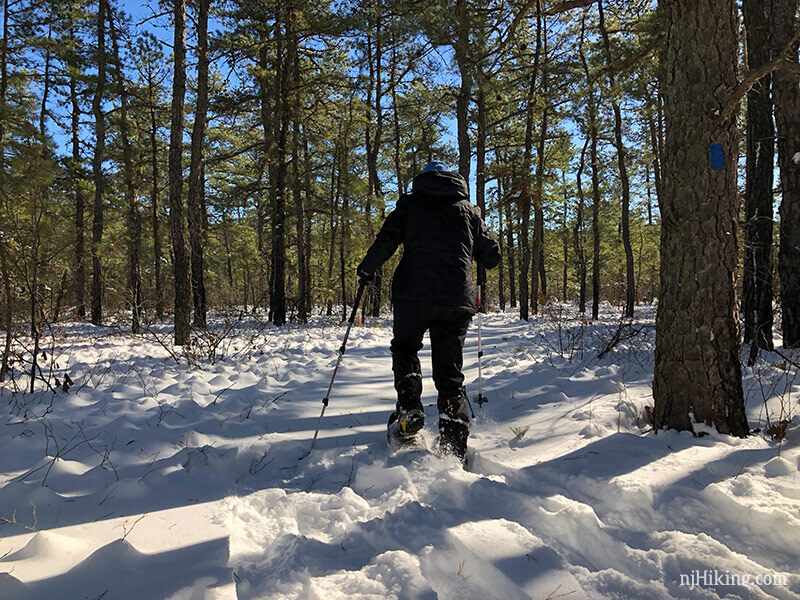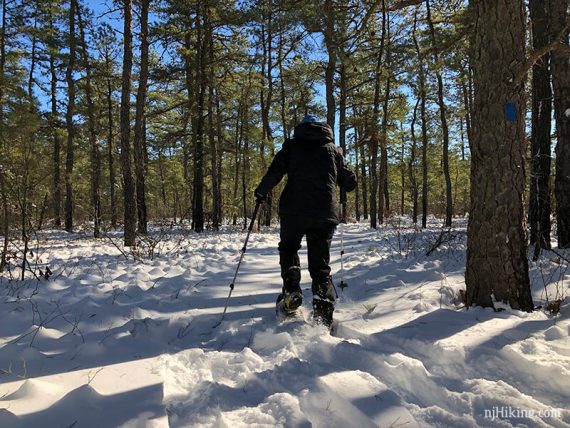 New Jersey Forecasts/Maps/Updates via Social Media: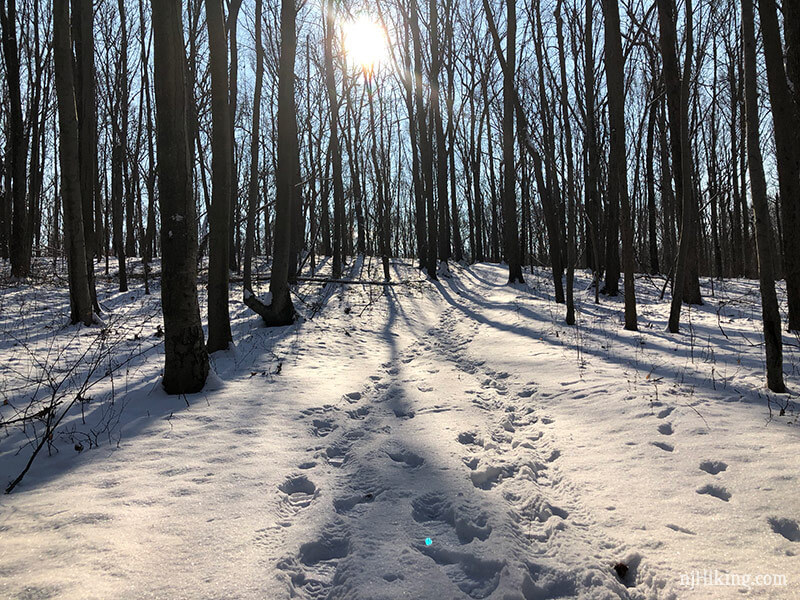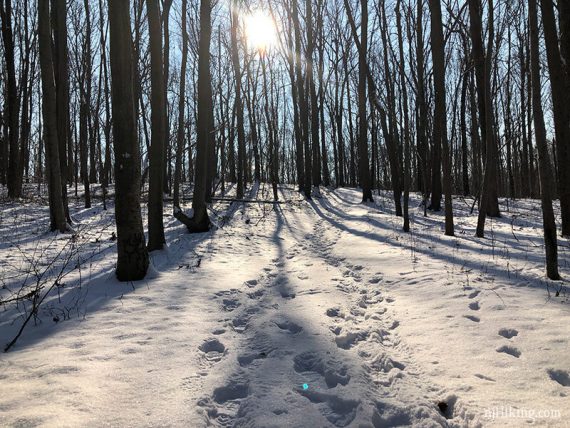 Smartphone Apps with Snow Depth:
Windy – Snow depth, new snow; many other weather layers
Weather Channel – Map overlay shows past 24 hr and future 48-hour snowfall
U.S. Snow Depth Maps: