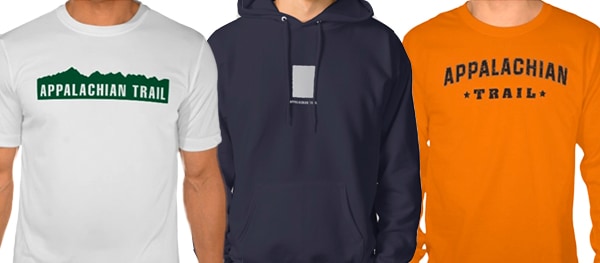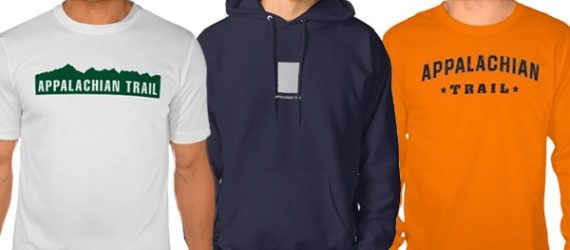 Gift ideas for the thru-hiker or the section-hiker… or just anyone who loves hiking the long-distance trail that stretches from Maine to Georgia.
We've created original designs featuring the famous "White Blaze" of the Appalachian Trail, plus "Elevation" and "Forest" designs.
These designs on are shirts, sweatshirts, mugs, water bottles, bumper stickers, mugs, ornaments, playing cards, magnets and more.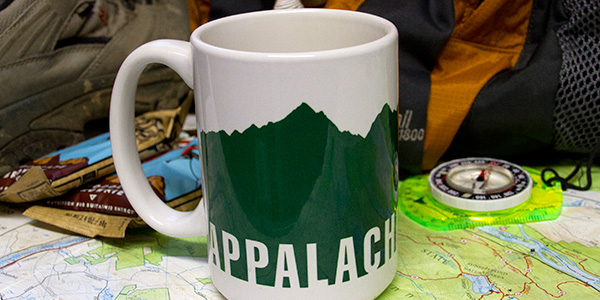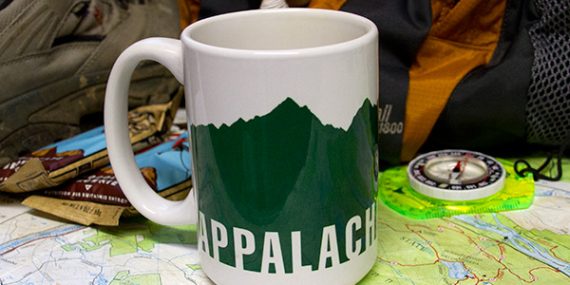 They can even be customized by adding text – add a name or year to the back of a shirt or ornament to remember your hike!
Visit the Appalachian Trail section of our store to see them all.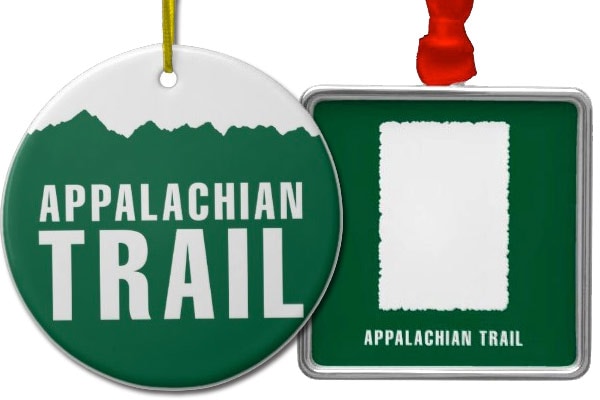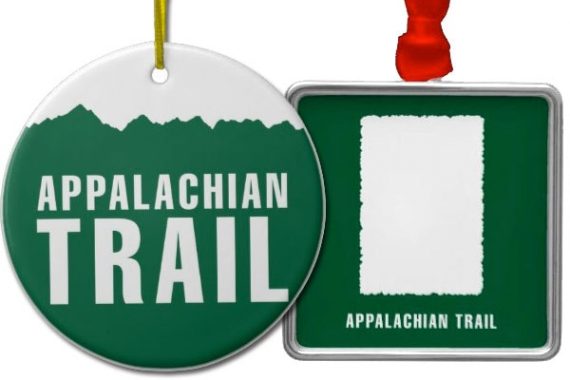 Appalachian Trail Books
There are many great books about the Appalachian Trail, here are a few of our faves:
For a funny, quick read about Bill Bryson's attempt at hiking the AT, check out the popular A Walk in the Woods: Rediscovering America on the Appalachian Trail.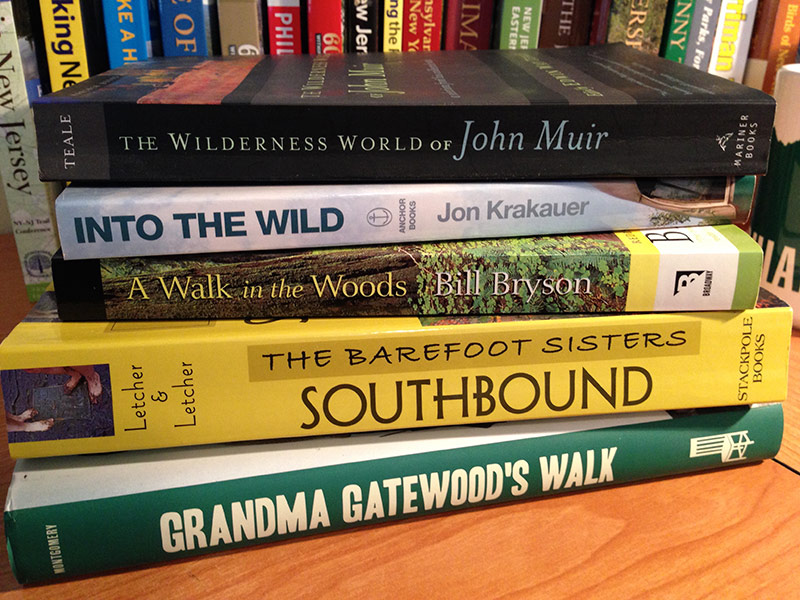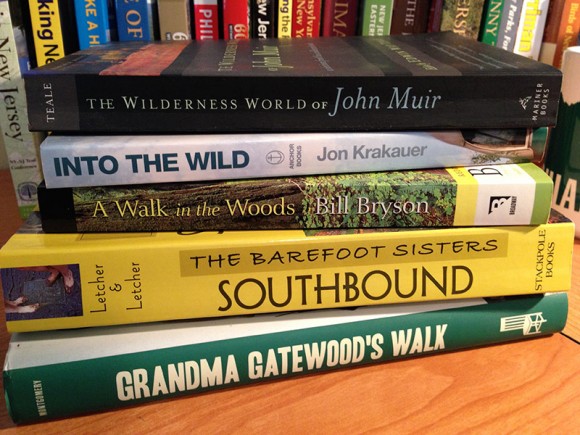 For another take on what it's like to hike the Appalachian Trail – barefoot! – try The Barefoot Sisters Southbound.
Learn about the first solo female thru-hiker in Grandma Gatewood's Walk.
There's also a cool coffee table book called The Appalachian Trail: Celebrating America's Hiking Trail with more than 300 spectacular photos, as well as unpublished historical photos, documents, and maps from the Appalachian Trail Conservancy archives.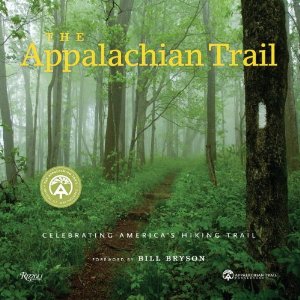 Another entry in the very interesting "Images of America" series, Along the Appalachian Trail, focuses on the trail through NJ, NY, and CT. Chock full of historical photos.
A Walk for Sunshine: A 2,160 Mile Expedition for Charity on the Appalachian Trail is Jeff Alt's inspirational story about hiking the Appalachian Trail in dedication to his brother who has cerebral palsy.
His adventure inspired an annual fundraiser which has raised over $500,000 for Sunshine, the home where his brother lives.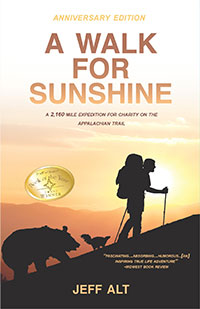 For a fictional account of a race that takes place on the A.T., check out The Great Appalachian Trail Race by Charles Ricciardi.
Follow the three main contestants – a former track star once sidelined by injury, an egotistical athlete, and a runner looking to win for her non-profit – as they compete against each other to be the first to reach Mt. Katahdin.
---
Ready to hit the trail yourself?
Check out Appalachian Trials to prepare mentally for a thru-hike.
Be sure to pick up the Appalachian Trail Data Book which distills information from guidebooks into a lightweight table of distances between shelters, road-crossings, and landmarks.
Section hikers might want to check out the "Exploring the Appalachian Trail" series that groups hike info into regions: