These are some of the best hiking, outdoor, and travel magazines.
A magazine subscription provides outdoor adventure inspiration all year long and makes a nice gift for the outdoorsy people on your list.
Of course, flipping through any of these magazines will make you want to throw a suitcase together and start booking plane tickets so we're not responsible for any travel expenses you incur.
Bonus: Magazine subscriptions are good as a last-minute gift as most allow for an emailed or printed gift card.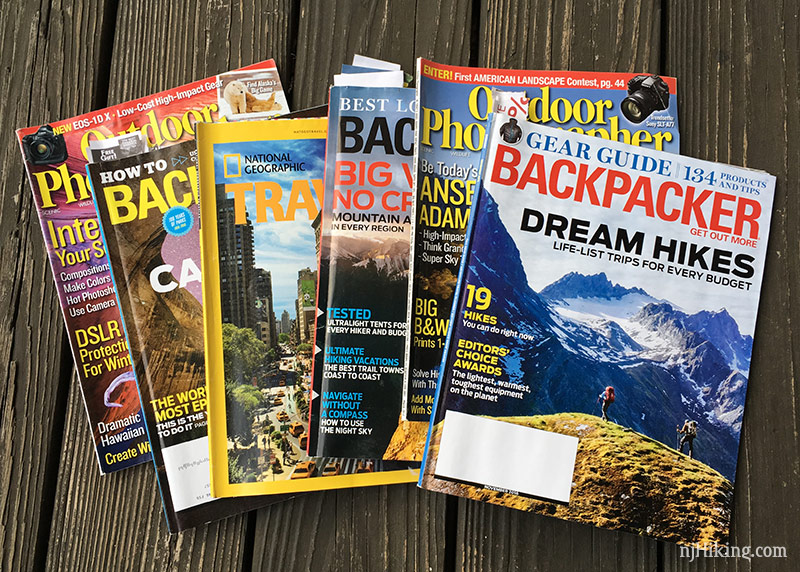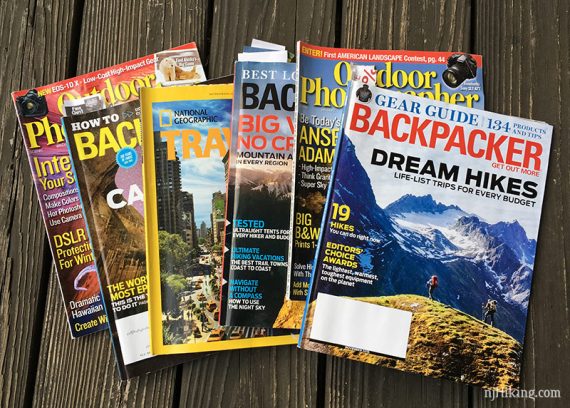 This is our favorite outdoor publication. And it's not just for backpackers or campers – we only day hike but each issue is chock full of great info.
It covers hiking routes all over the country (and some international) with an emphasis on National Parks, plus knowledgeable clothing and gear reviews, and killer photography.
The only problem is the serious case of wanderlust it instills – every issue ends up filled with sticky notes of places to add to our already massive "to hike" list.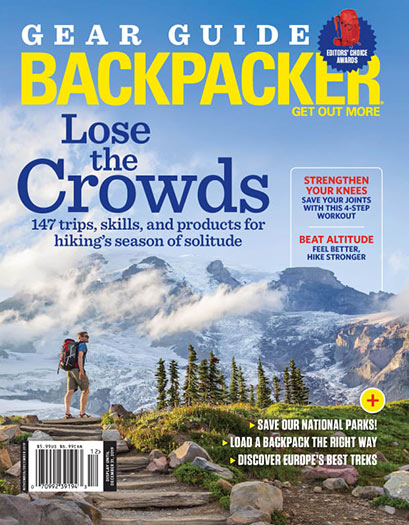 In 2021, Outside took Backpacker Magazine, Outside Magazine, and many other outdoor/fitness focused publications under one umbrella (as well as outdoor gear subscription box Cairn Box).
Magazines include Trail Runner, Women's Running, Climbing, SKI, and Yoga Journal. They can be bundled with an online Outside+ membership.
If your active lifestyle contains more than hiking/backpacking, then Outside Magazine is also good choice.
---
Adventure Journal is devoted to outdoor activities in all their forms. It was founded by Steve Casimiro, formerly of Powder magazine, Bike magazine, and National Geographic Adventure.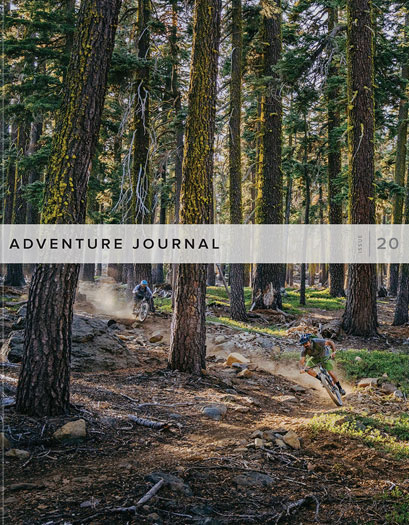 This quarterly printed magazine covers a wide variety of interesting outdoor topics and features stunning photography and high quality design.
Individual issues, annual and gift subscriptions, and a 4-issue bundle are available.
---
Our go-to magazine for all things photography. Gear reviews, how-to's, amazing photos… there's good stuff here for pros and beginners alike.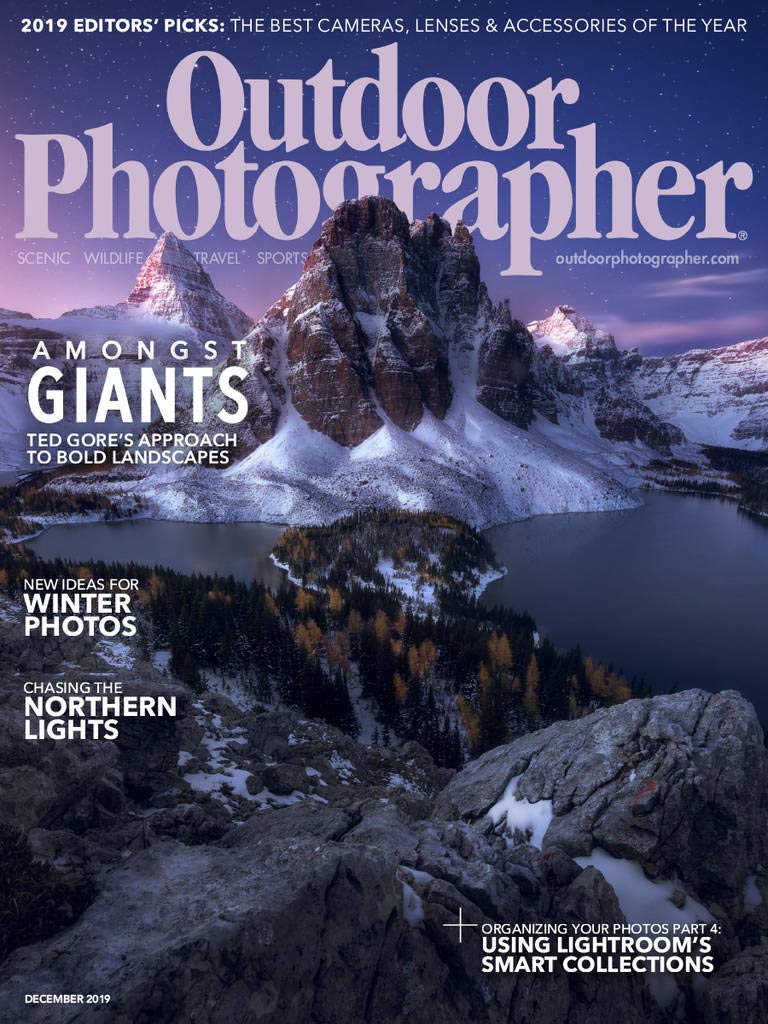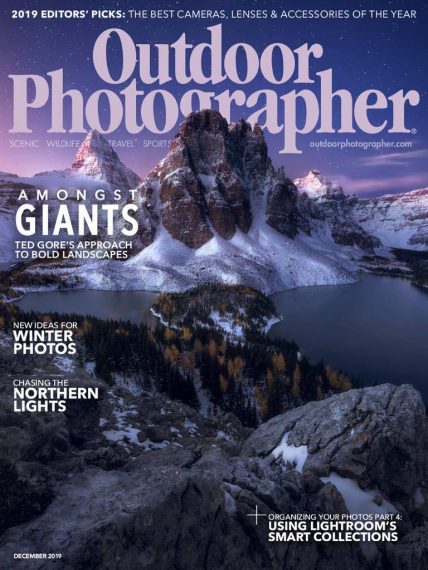 ---
Personal favorites that, while not intentionally outdoor or travel focused, we really enjoy.
If your adventures tend to incorporate travel and you enjoy learning about the associated history, ruins, and ancient cultures like we do – these magazines are worth a look.
This magazine makes complex histories easy to understand. Beautiful custom illustrations and photos of classic art and sculpture printed on high quality paper with a glossy cover. Bonus: Subscriptions include access to all back issues.
Science, nature, history, and more in this classic magazine that never fails to be interesting and educational.
Bonus: Subscriptions include access to all back issues – dating back over 100 years. It was neat to read the original article about Hiram Bingham's rediscovery of Machu Picchu in the April 1913 issue before our trip there.
Past article topics have included Pompeii, the Inca Road, and Egypt in addition to a broad range of science, nature, and history topics.
Current discoveries as well as in-depth information about historical finds. Fascinating from cover to cover.
---
Favorites that are no longer published.
National Geographic Traveler
For many many years this was our favorite travel publication but, sadly, the January 2020 issue was it's final issue.
While not focused on the outdoors, there were many articles that included it. It had more of an emphasis on international travel and was a good choice for those who love travel as much as the outdoors.
National Geographic Adventure
A little shout out to our all-time favorite. This was an awesome outdoor/travel/photo magazine until it ceased publication in 2006. The issues were archived online at one point but no longer.