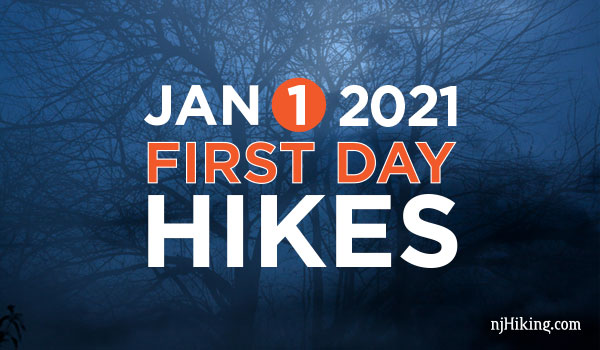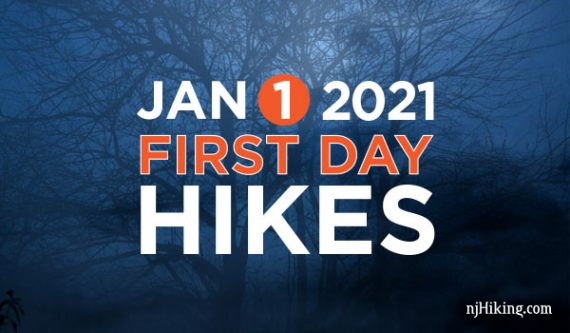 A hike is a great way to kick off the New Year. There is nothing like fresh air and an invigorating hike on the first day of the year.
It's also not a bad way to shake off some holiday over-indulgence… although, in our opinion, leftover holiday cookies count as "trail mix".
For New Year's Day hike ideas to do on your own, try our Best Hikes in NJ or Short Hikes pages, or try our Hike Finder map.
While all New Jersey State Parks have CANCELLED their organized First Day Hikes for 2021, we've listed below a few other hikes that running.
And for links to First Day Hikes for each of the 50 states, visit America's State Parks.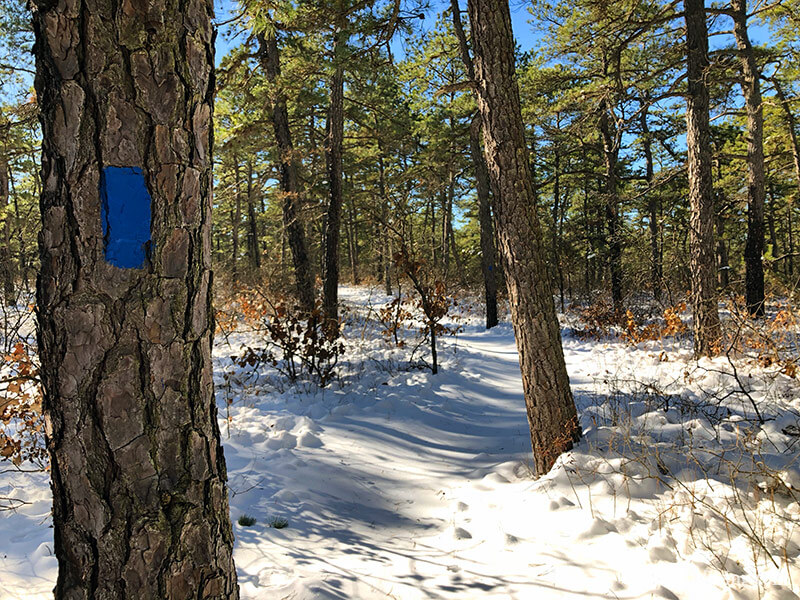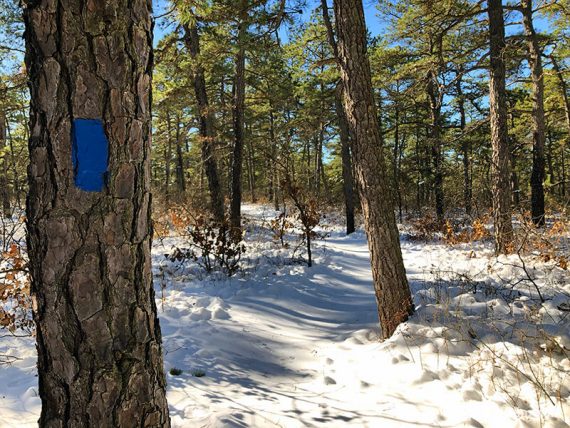 Some New Jersey First Day Hikes include:
Freneau Woods Park – Poets in the Woods New Year's Day Walk
Monmouth County
1 – 2pm
Step forward into the new year with the insightful prose of Revolutionary War poet Philip M. Freneau during this walk at Freneau Woods Park, Aberdeen. Wear shoes/boots that are best for walking in the woods. FREE!
Garret Mountain Reservation
Passaic County
12:30pm
Our hiking leader will guide you through the beautiful sights of our largest park, Garret Mountain Reservation. Ages 10 and up.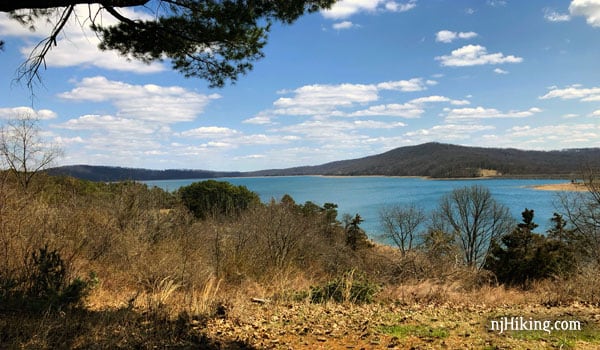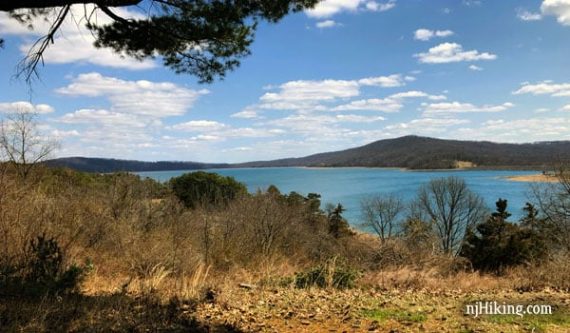 ---
Other hikes near New Jersey…
Wissahickon Creek Gorge – Pennsylvania – 1/1/21
Batona Hiking Club. 6 miles. Meet at Valley Green Inn at 1:00 PM for our annual New Year's Day hike through this spectacular gorge.
There are parking lots at the bottom of Wises Mill Road and along Valley Green Road. From there, walk down the hill to Valley Green Inn. A face mask is required and must be worn when social distancing is difficult. RSVP required. $1.00.
More… First Day Hikes in Pennsylvania [PA State Park hikes canceled for 1/1/21]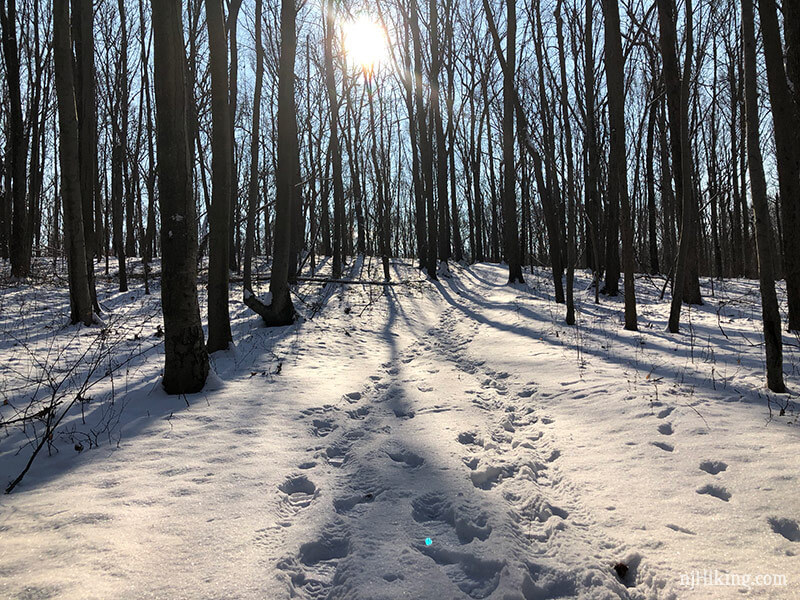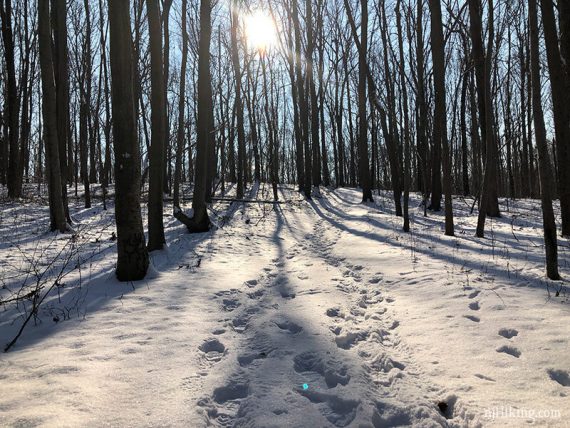 ---
Sterling Forest State Park – New York
10:00 AM
Mild, 4 mile hike around scenic Sterling Lake. Along the way hikers will enjoy historic remaining structures of the iron industry, some predating the revolutionary war.
Pre-registration is required. Guided hike, approximately 4 miles long. No fee to attend. Leashed pets allowed. Mask required when social distancing is not possible.
More… First Day Hikes in New York.