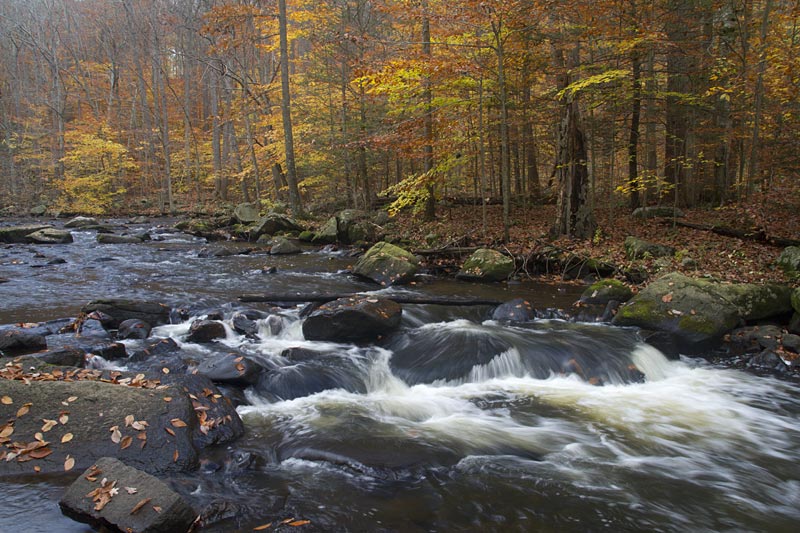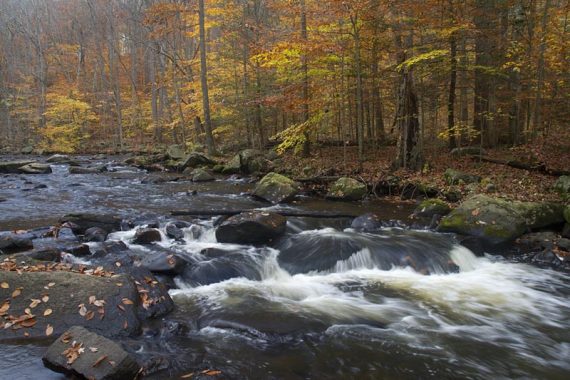 We headed to Hacklebarney to get the last bits of lovely fall color before Hurricane Sandy came to town and ended foliage season
And as it turned out made a huge mess out of Jersey in general.
Miles: 4.7 (3.8 if you don't wander around extra for photos like we did)
Route: Main Trail (WHITE) – Upper Trail (RED) – Lower Trail (RED) – Rhinehart (RED) – Windy Ridge (YELLOW) – Main Trail (WHITE) – Haki Trail (BLUE) – Wintershine (BLUE), turning LEFT after crossing the ridge – Upper Trail (RED) – BLUE trail – Main Trail (WHITE)
The park map isn't fantastic so it's a bit tough to describe the route.
For detailed hike info visit our main Best Hikes in NJ – Hacklebarney State Park page.
Even though it was overcast the day we went, it was still gorgeous.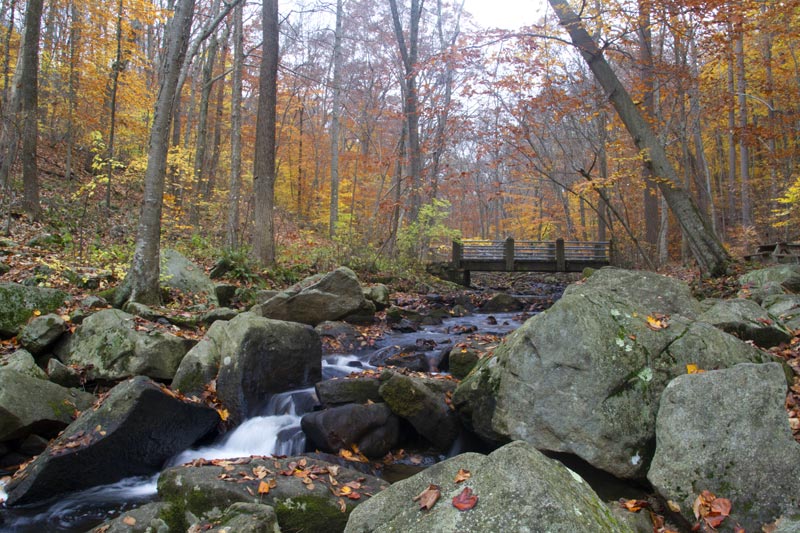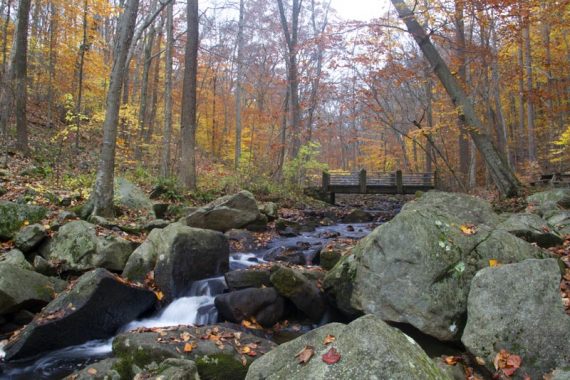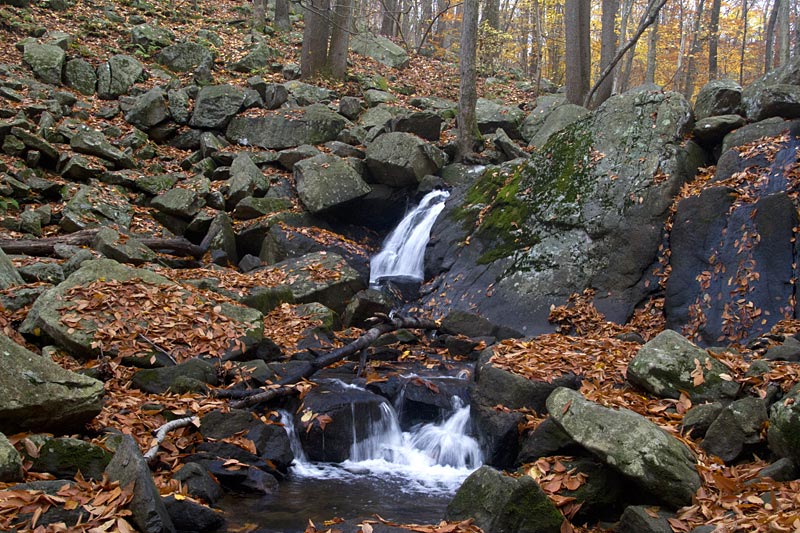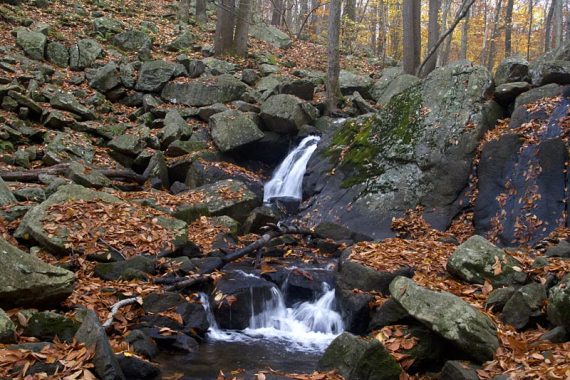 Hacklebarney isn't a very big park with a lot of trails, but there is a lot of scenery packed in and is a must-do park if you're into landscape photography.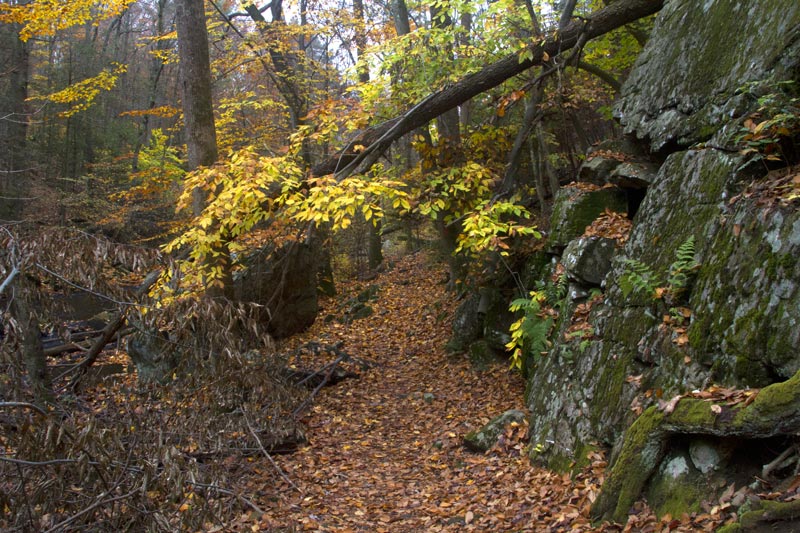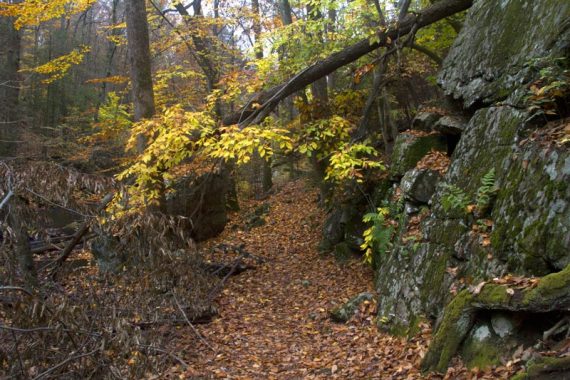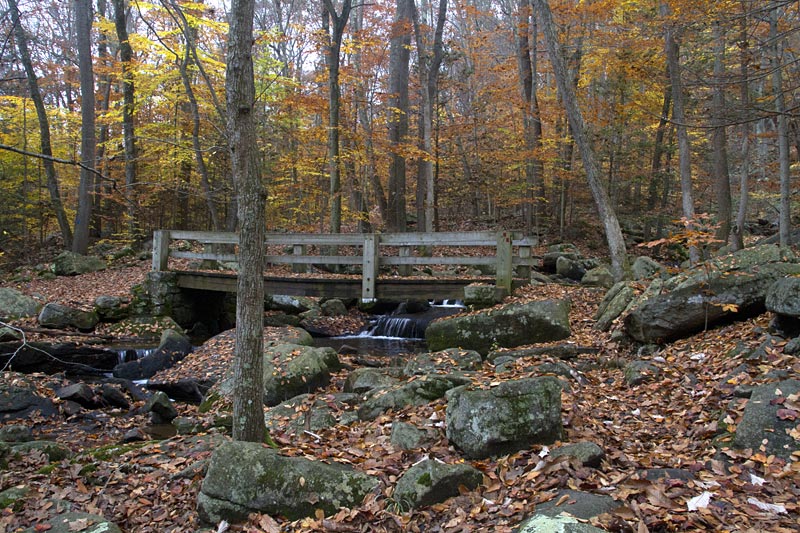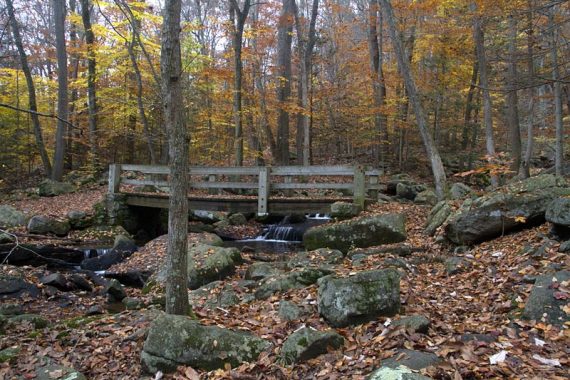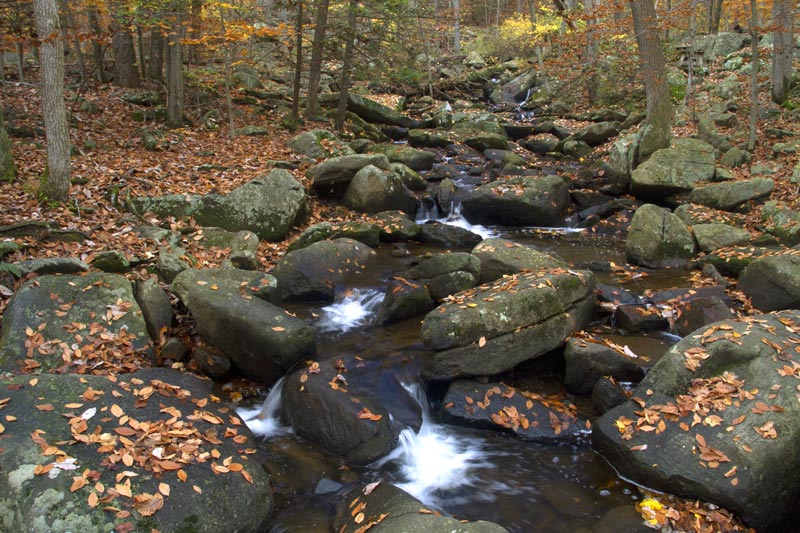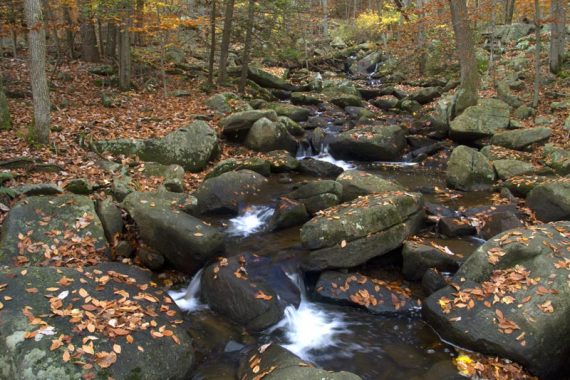 We'd arrived early and had this very popular park to ourselves for awhile. It doesn't take long to hike the whole park, but we stopped for so many photos and video we were there for many hours.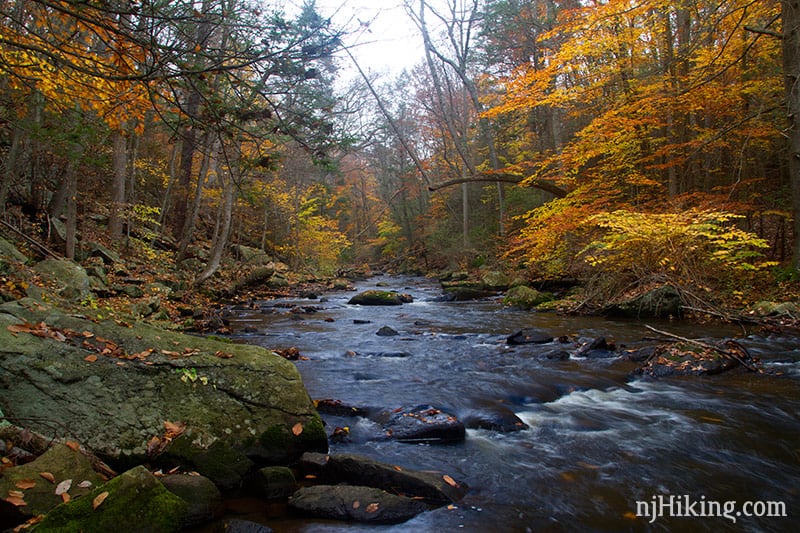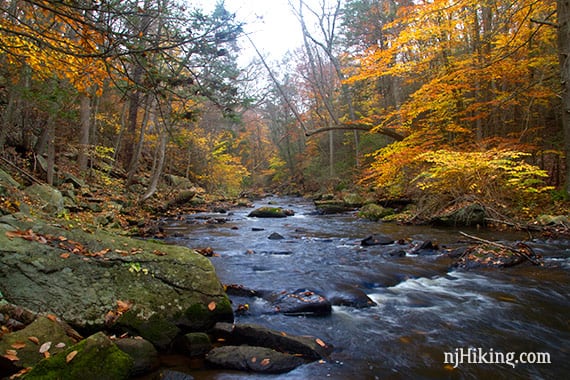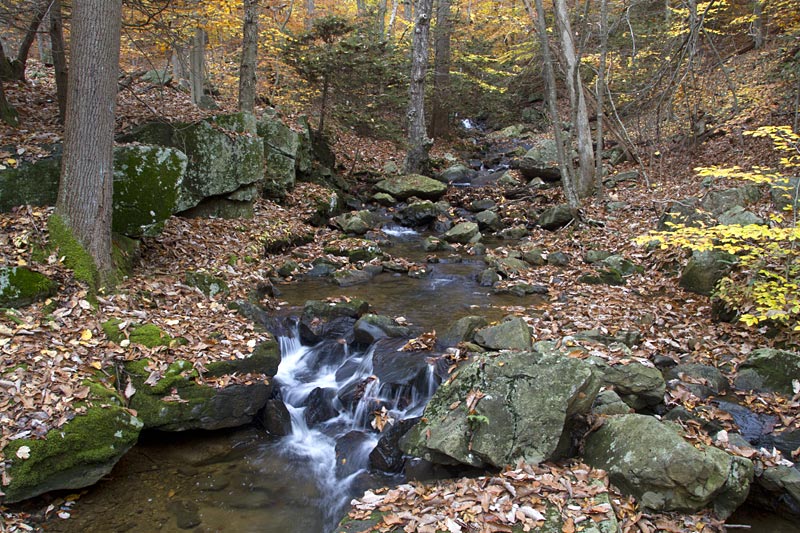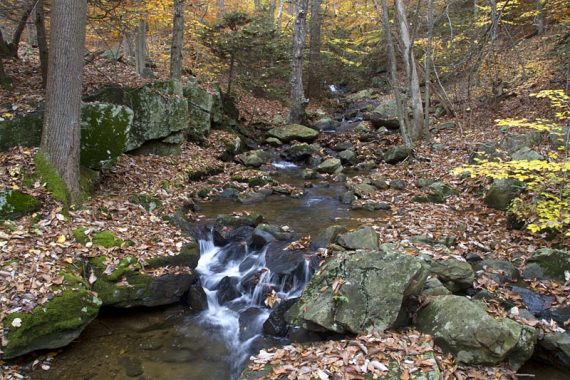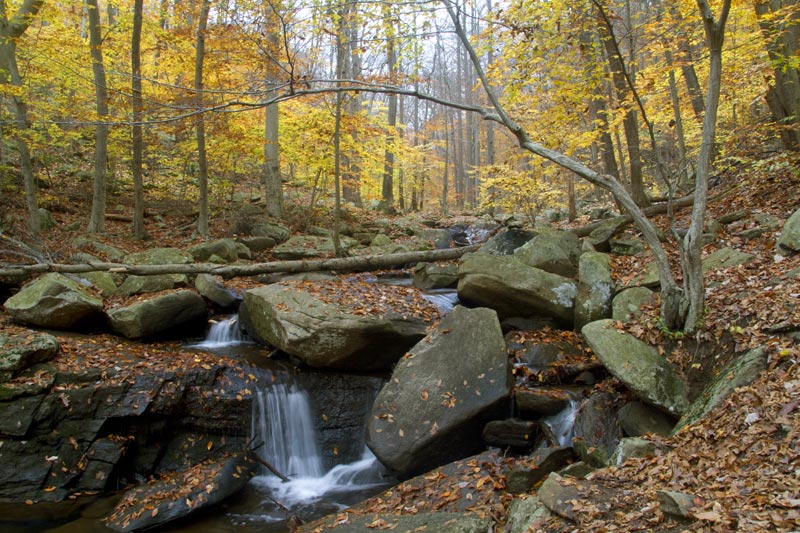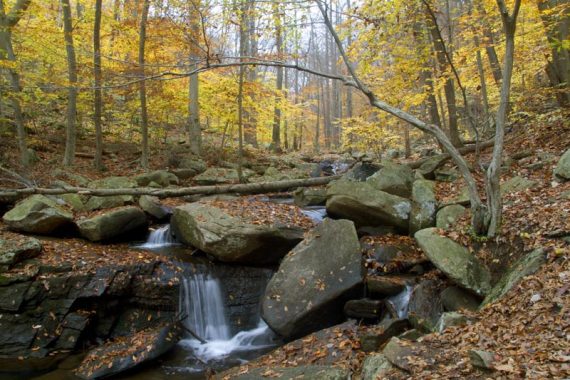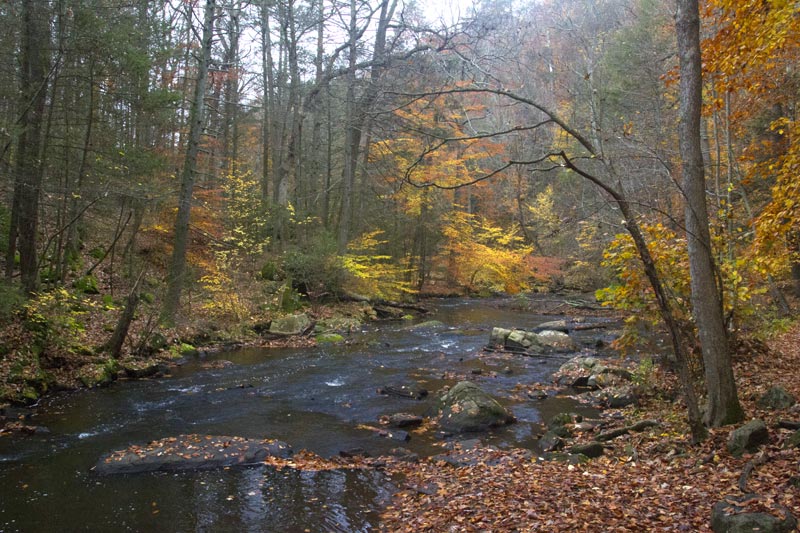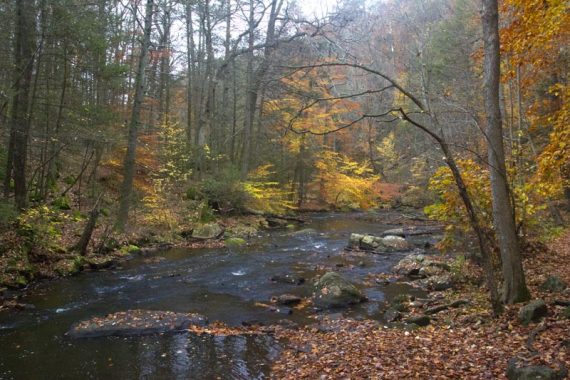 Think these may be wooly adelid – an invasive bug that destroys hemlock trees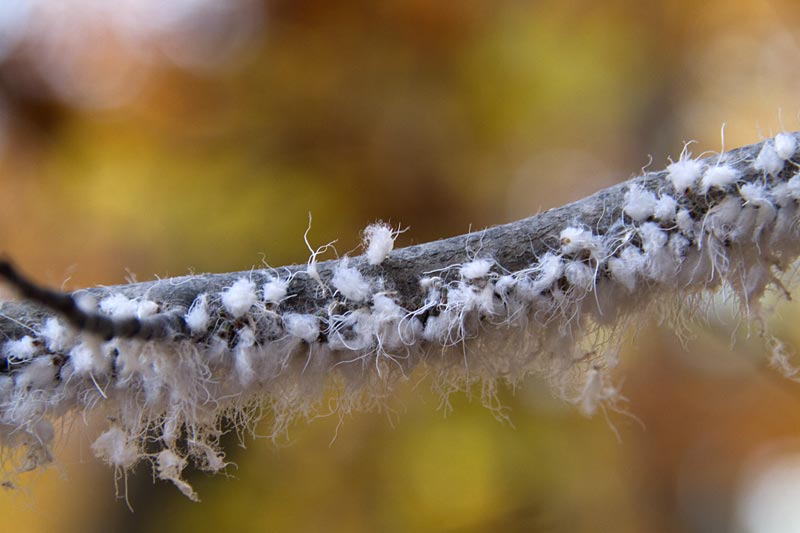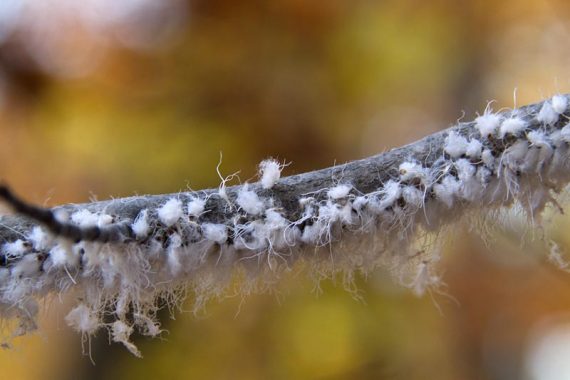 Super Extra Special Tasty Bonus: Fresh, hot cider and donuts at the Mill just down the road from the park. Mmmmm donuts.