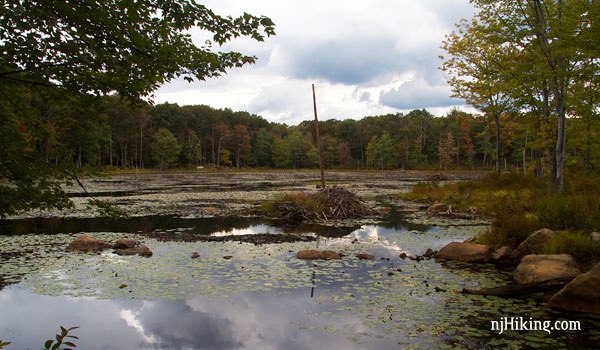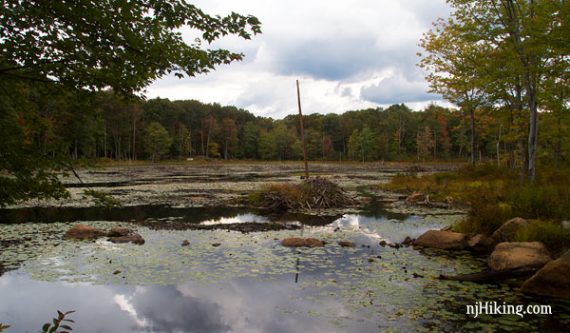 Rugged hiking with views from a Hawkwatch, beaver lodges on a pond, a mine/batcave, and a cemetery dating back to the 1800's.
It had been over three years since we'd hiked Wildcat Ridge ("Four Birds Trail (south) – Wildcat Ridge").
We had planned to revisit last year and just didn't get to it. So we chose that for our first hike getting back into the swing of things.
For detailed hike directions visit our main Best Hikes in NJ – Four Birds Trail page.
I'd been sidelined with a sore foot issue for a few months (podiatrist: "bike, but not hike for now" me: "WHAT!?") and then we spent the end of September romping around Zion, Arches and Canyonlands in Utah.
Ready to hit the trails in Jersey again.
We started out on Four Birds with a stop at the Hibernia Mine, the state's largest bat hibernaculum.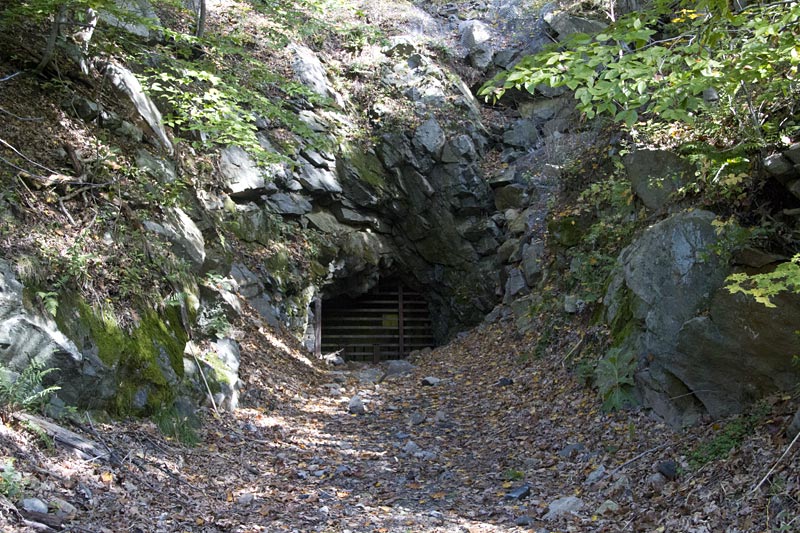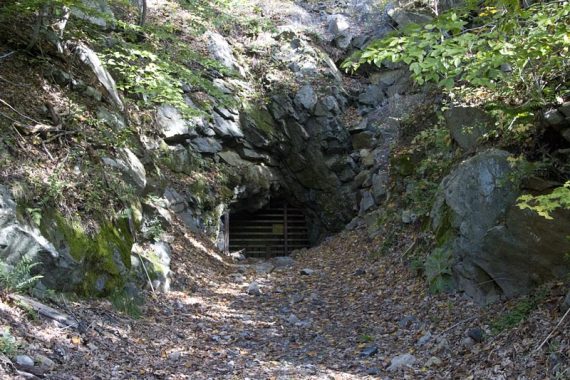 The mine is closed of course, but there is a bat viewing platform and information plaque.
For info on how the bat population has been affected by white-nose syndrome, check out "Near-extinct brown bats slowly making a comeback".
Continuing on Four Birds, we stopped at the Hawkwatch, a popular viewpoint with a view of NYC and migrating hawks overhead. We knew we'd be too early for great fall colors, but when timed right it's a really nice foliage view.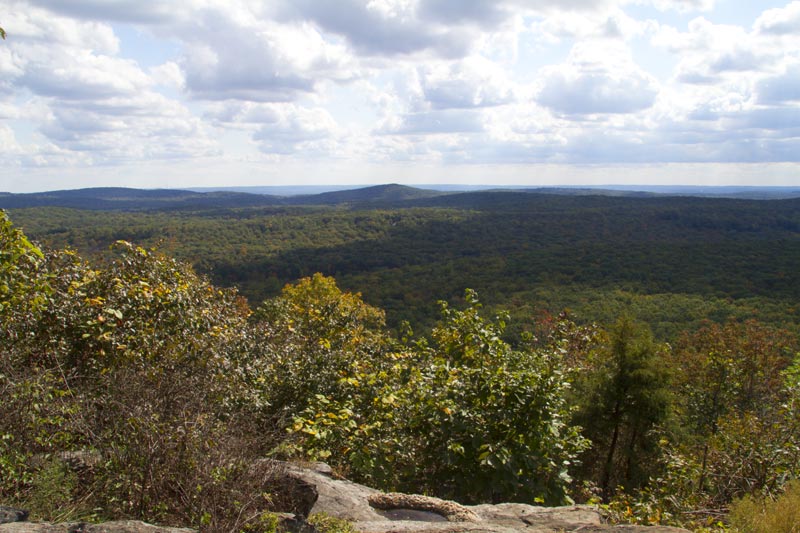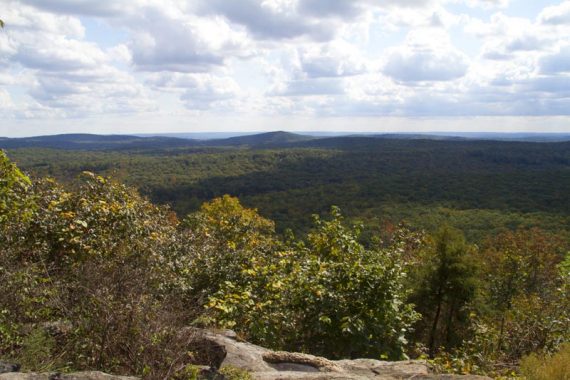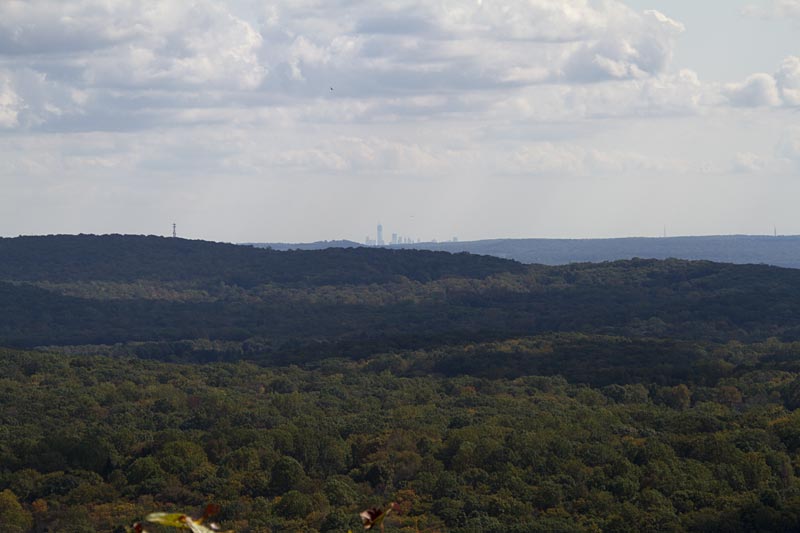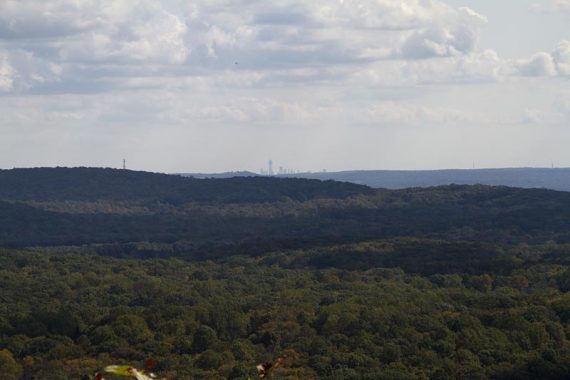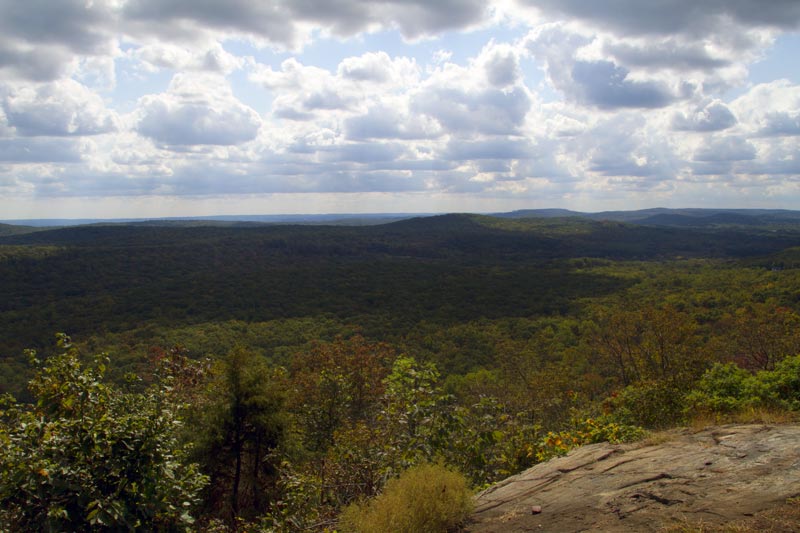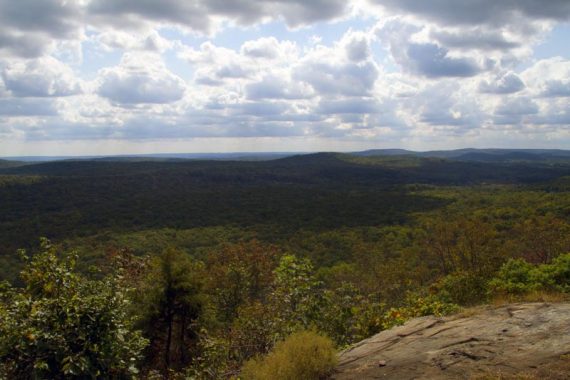 We took the Beaver Pond trail to the pond, where there are two beaver lodges.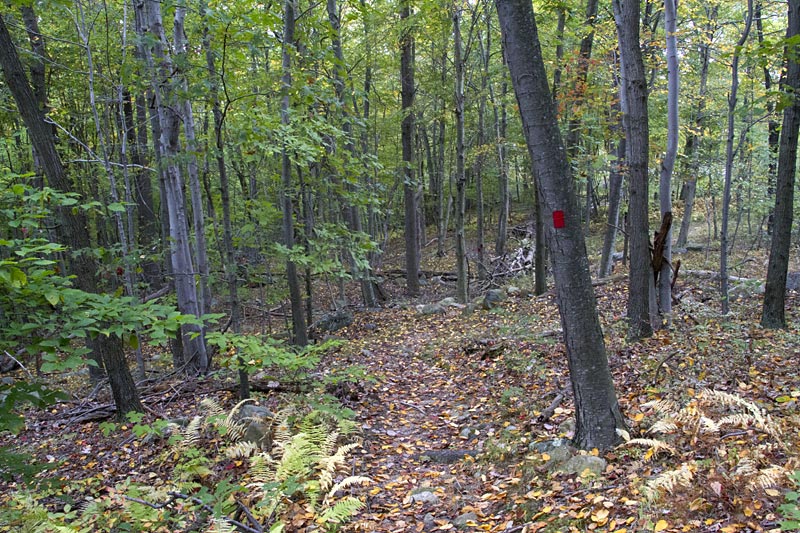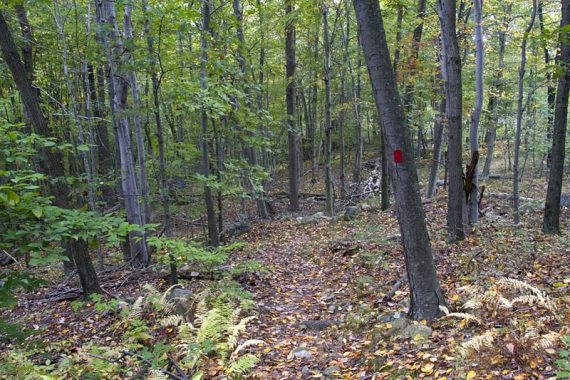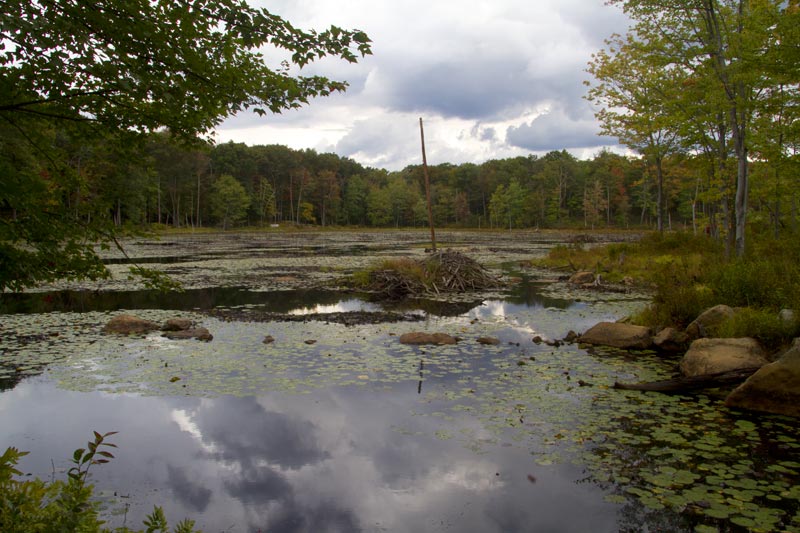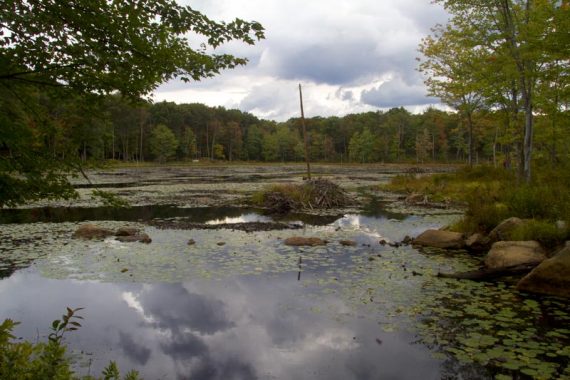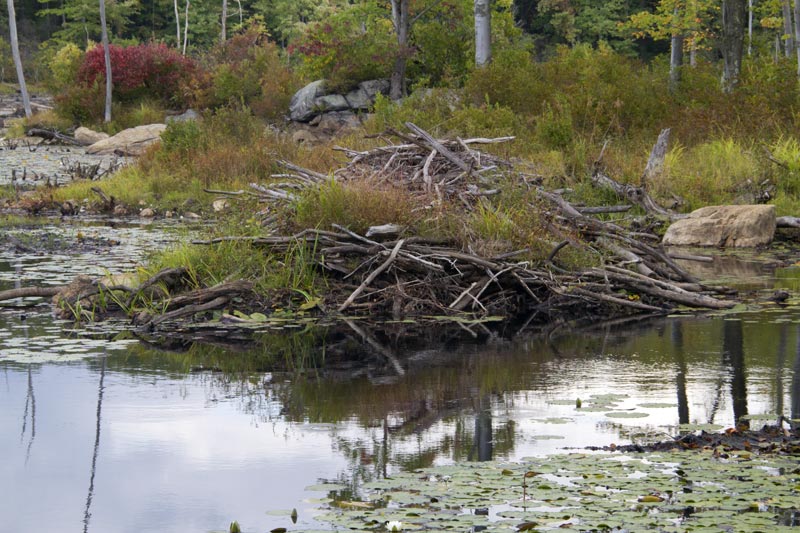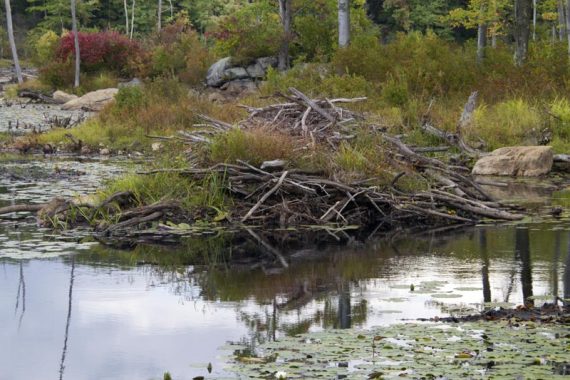 Our loose plan was to take Flyaway back to Four Birds, then retrace our route, but as storm clouds appeared overhead we decided to take a woods road all the way back, taking a quick side trip to St. Patrick's Cemetery.
Mine workers are buried in this small cemetery, with headstones dating back to the mid 1800's.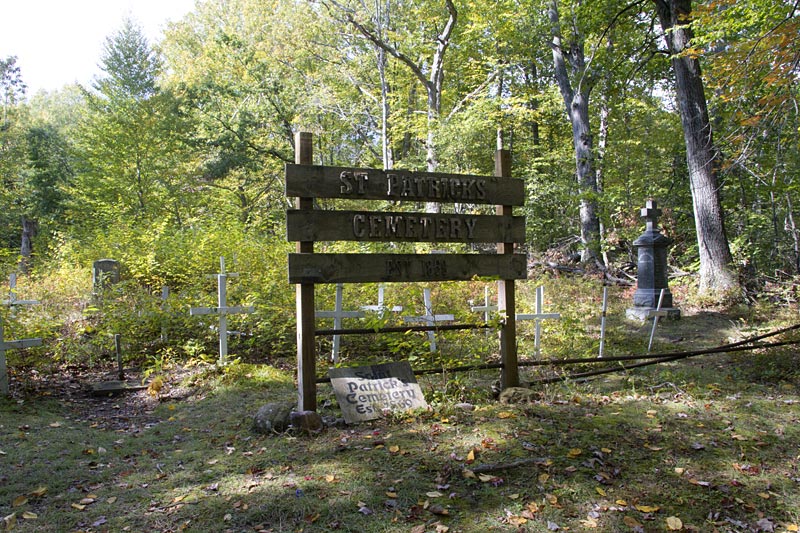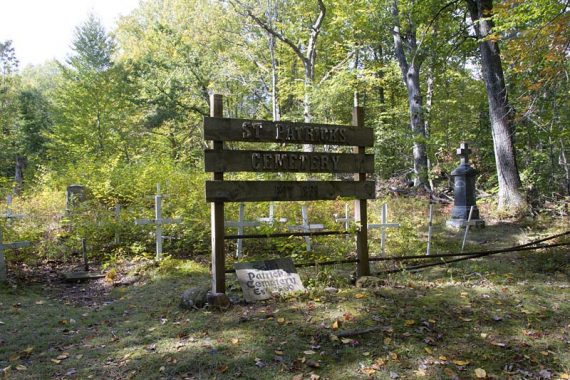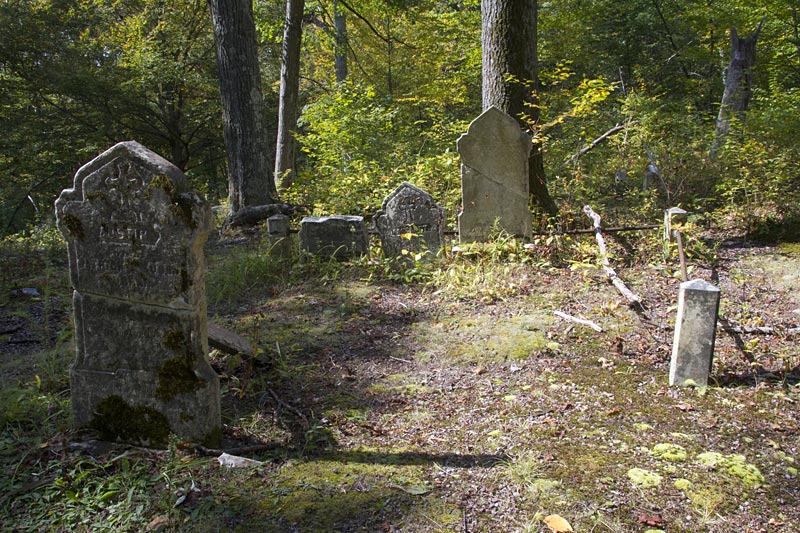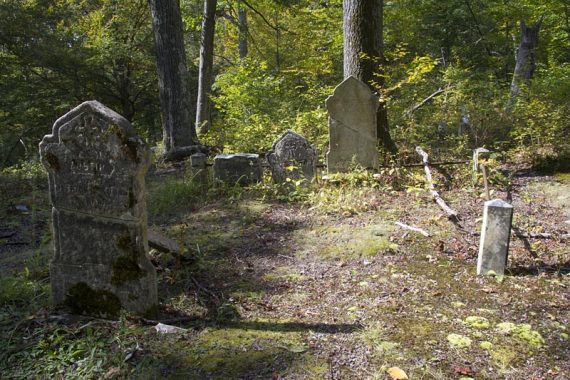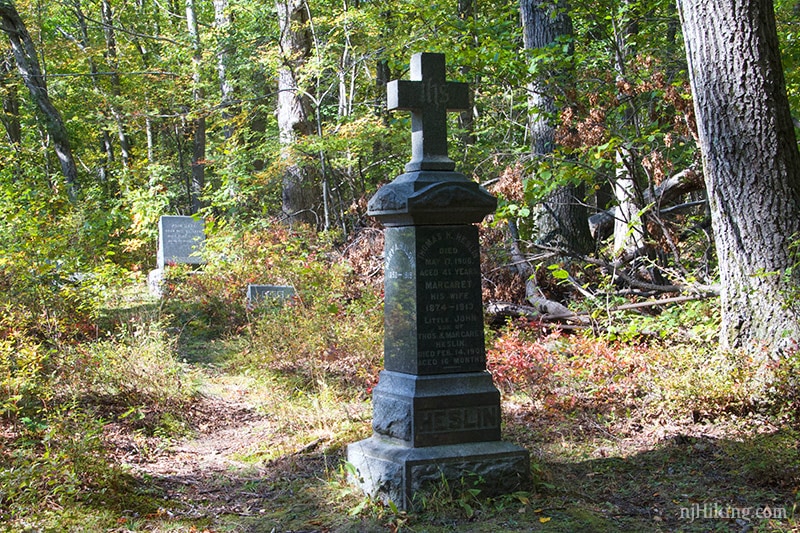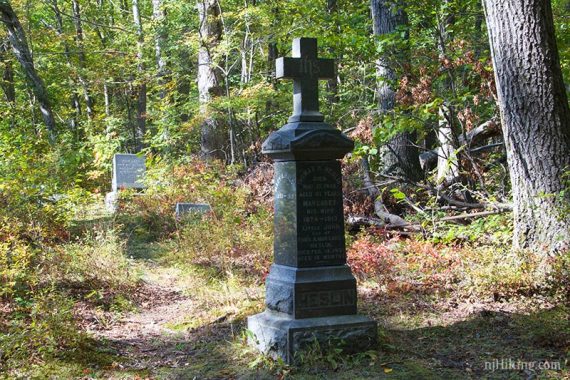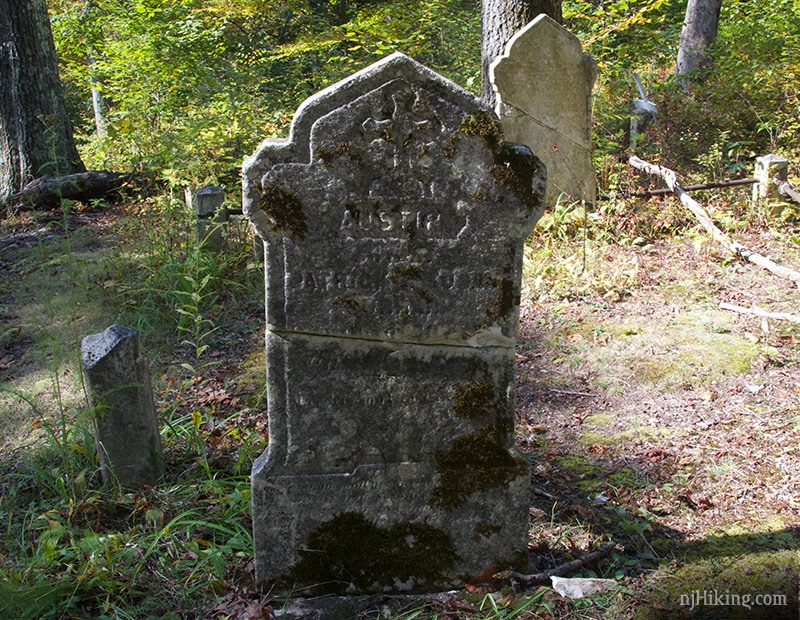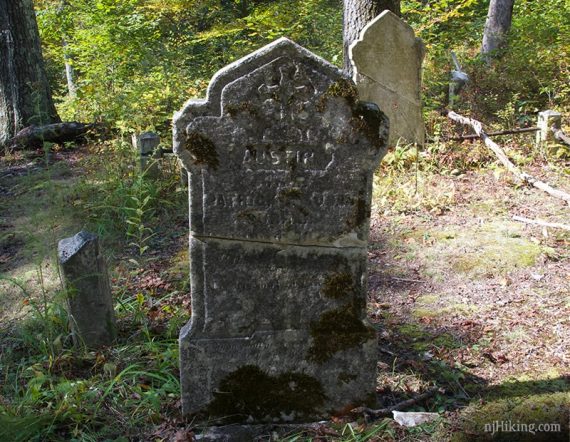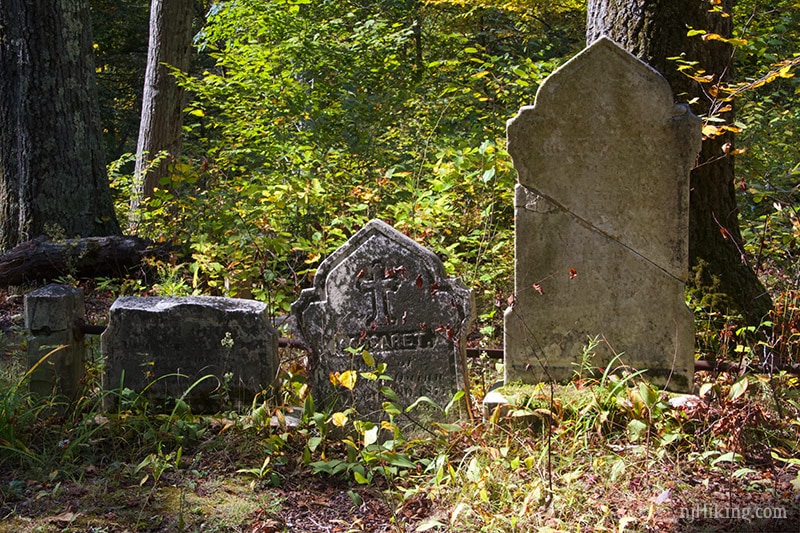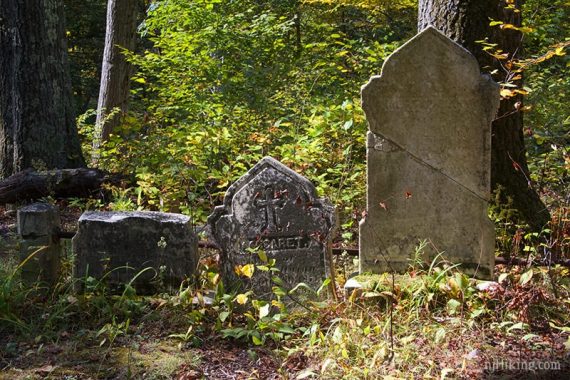 There are a lot of trails in the Wildcat Ridge WMA, both marked and unmarked.
The publication of the Jersey Highlands Trails really improved navigation in the area, but it's still easy to find yourself on the wrong path if not paying attention.
Parking: N40 56.684 W74 29.576 – Lot off of 513/Green Pond Rd
Miles: 5.6
Route: Four Birds (WHITE) – ORANGE to Hawkwatch and back to WHITE – Beaver Pond (RED) – Wildcat Ridge (YELLOW) – Woods Road from lower Beaver Pond parking, not the one that parallels Flyaway – Side trip to Cemetery, intersection marked with a teal blaze on a rock – Back on Woods Road until it merges into Four Birds