Not sure what to get the hiker or outdoorsy person in your life?
Start with this list of the most popular hiking gifts and gear – based on purchases by our readers over the last year.
If you need even more inspiration, try our big list of Hiking Gift Ideas for lots of unique items and stocking stuffers.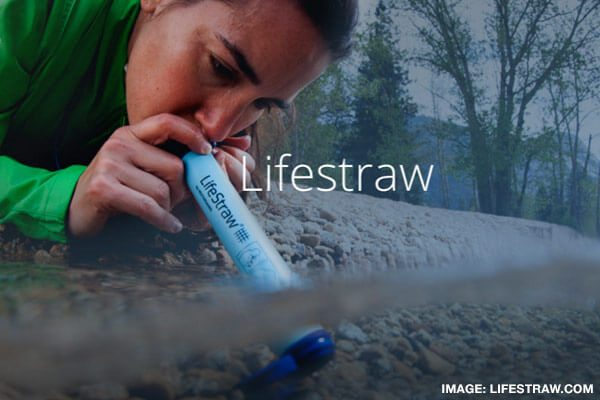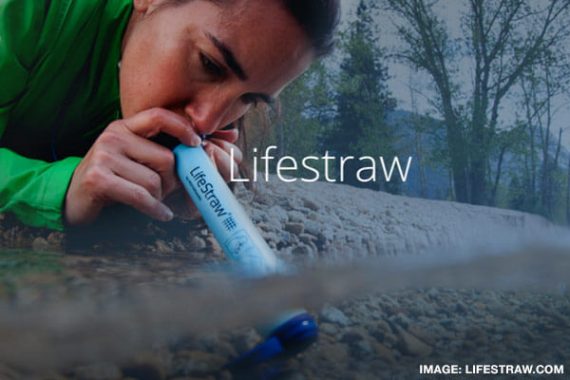 #8 – Lifestraw Personal Water Filter
This handy "just in case" item is useful for any hiker. The straw-style filter lets you drink from streams, lakes, or any container yet only weighs 2 ounces and requires no power.
The Lifestraw is perfect for wide range of uses – hiking, backpacking, camping, travel, emergency prep.
For a filter integrated into a water bottle, try their LifeStraw Go.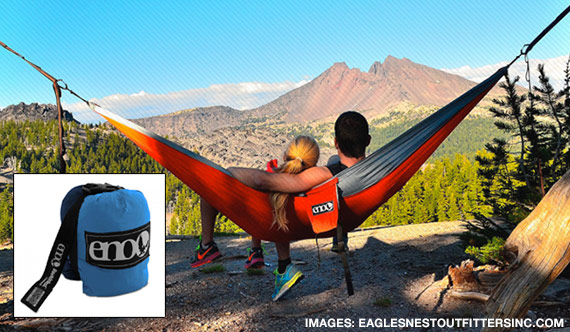 #7 – Portable Hammock
Great for lightweight backpacking or just to relax during your hike. A portable hammock uses straps to attach to 2 trees (or sturdy posts).
It can be set up nearly anywhere… at the lake, viewpoint, a break spot along the trail, and we've seen tons of these at picnic areas in parks.
Comes in one and two-person versions, and fits into a compact stuff sack about the size of a grapefruit.
---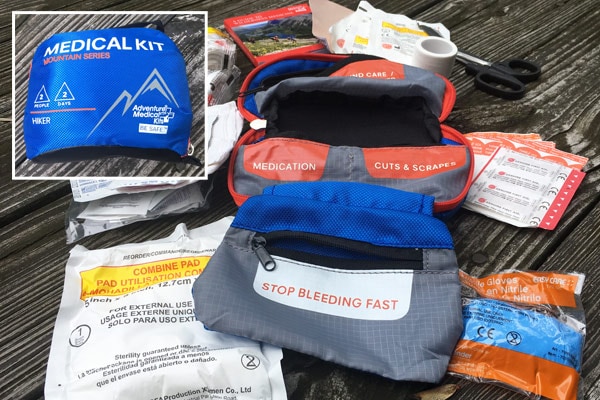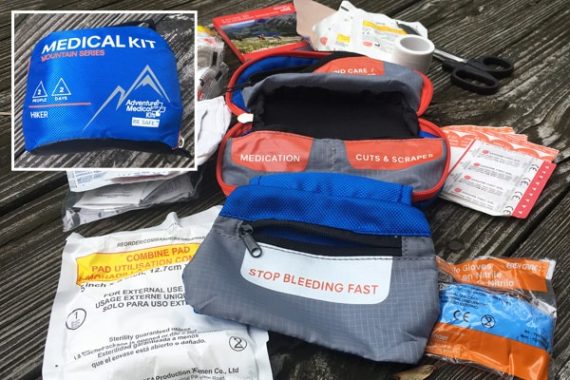 #6 – Hiker Medical Kit
Compact kit with ample first-aid supplies that is suitable for 2 hikers for 2 days. Lightweight (8 oz) and has internal pockets to organize first aid supplies.
Contains all the basics like bandages, antiseptic wipes, blister care, common medications – but then goes a step further to cover all the bases with a trauma pad for bleeding, wound care, elastic bandage for sprained ankle; more.
This kit was also featured in the June 2019 Cairn Box.
---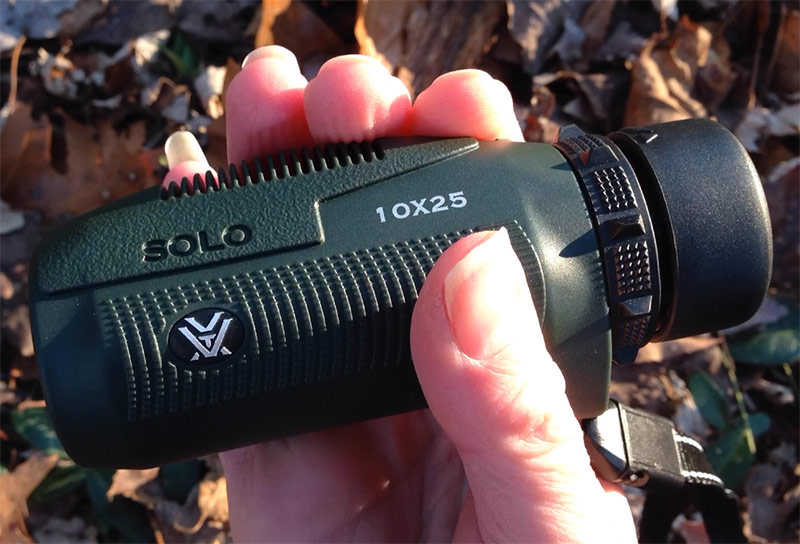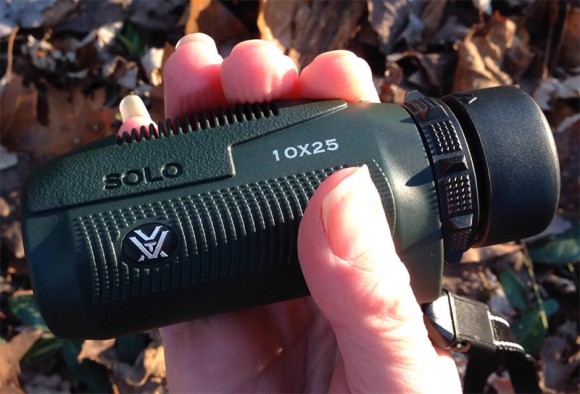 #5 – Monocular
We like this compact, lightweight (6 oz.) alternative to binoculars and it appears others do too.
It's not the same as a good set of binoculars – but it's not meant to be. This answers "hey! what's that over there?" without much fuss.
We chose this model due to its balance of function, size, and price. Read our full Monocular review.
---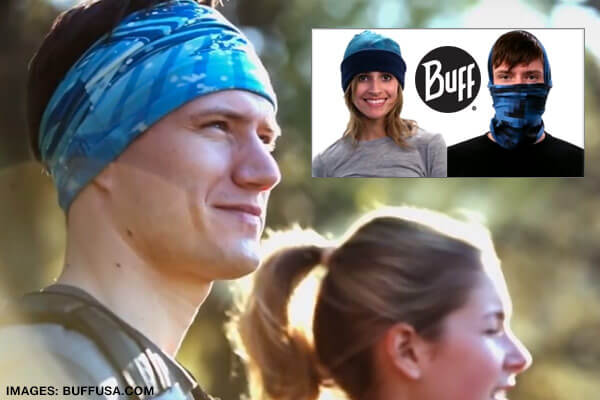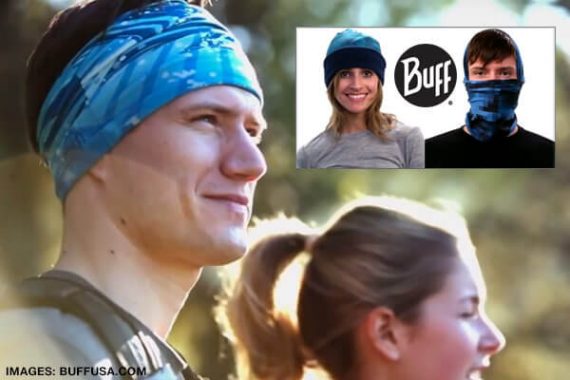 #4 – Buff
Buffs have always been a popular item on the list, and we've been using our Polar Buffs for years. We picked up original Buffs for our summer adventures.
This versatile tube of fabric can be easily configured into a hat, neckerchief, hairband, balaclava, and more.
It comes in original and warmer fabrics for winter plus a wide variety of colors and patterns. There are even ones for dogs!
These videos show how they're used: Original Buff Demo / Polar Buff Demo.
---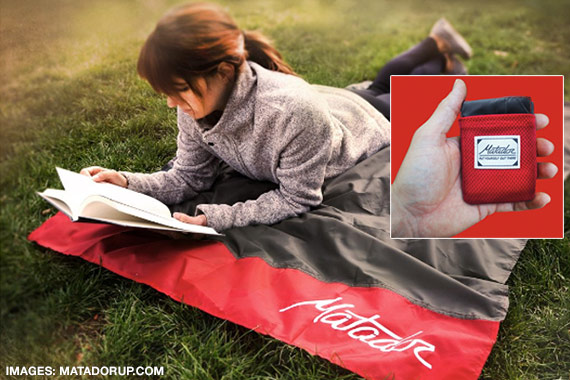 #3 – Pocket Blanket
Compact, durable, waterproof pocket blanket for hiking, backpacking, picnics, beach, concerts… always be ready to relax in comfort.
Large enough for two to relax or more to sit, and the corners are weighted.
They've even solved the difficulty of re-packing into the carrying sack – there are fold lines sewn on the back!
Also available: a mini pocket blanket for an even more compact version.
---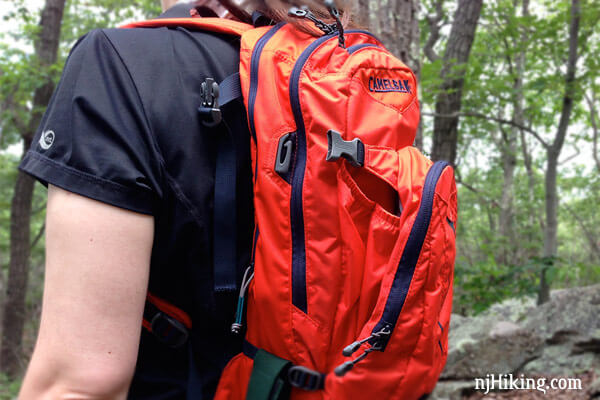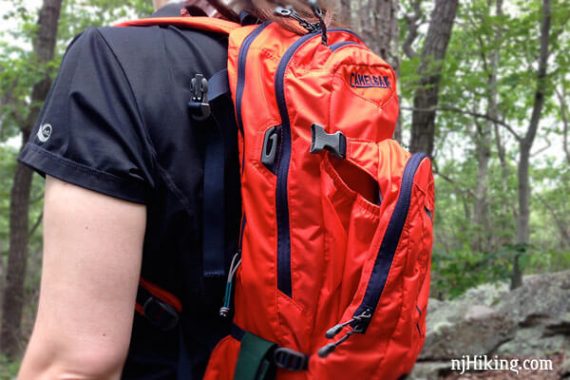 #2 – Hydration Backpack
A hydration backpack simply has a sleeve to insert a water bladder with a hole in the top of the pack to thread a drinking tube out. This is an alternative to using bottles and makes it easy to keep hydrated.
One of the packs we use weekly is a CamelBak M.U.L.E and is also the most popular hydration pack on our site (see our Camelback M.U.LE. review).
For a more minimal pack, look into the HydroBak Crux or Charm (women specific).
Any backpack with a sleeve can accommodate a bladder, and the Platypus Big Zip 3L bladder is a popular option.
For the larger water needs of backpacking or camping, check into their GravityWorks 4L Filtering System.
---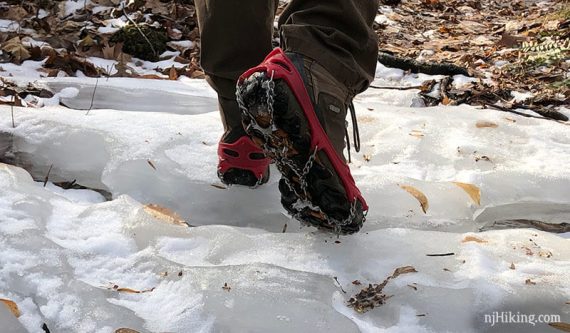 #1 – Winter Traction Aids
Winter traction is by far the most popular item on our site. These are like adding snow chains to your feet and totally increased our winter hiking when we started using them years ago.
The most popular are MICROspikes followed closely by YakTrax.
Runners up are Hillsound Crampons (very similar design to Kahtoolas but has a top strap), YakTrax Diamond Grip (multi-sided metal studs), and STABILiciers (metal pegs instead of spikes).
For a comparison of Kahtoolas vs YakTrax check out our review.
Be sure to check out our big list of Hiking Gift Ideas for more!