Trail maps, photos, videos, and info for some trails in New Jersey that are easy or short.
These trails are either under 4 miles and/or easy – suitable for novice hikers or anyone looking for an easy day hike.
These are just a few of the many short walks in New Jersey and are suggested routes… it's usually very easy to trim them down into even shorter loops if you prefer.
For info on getting started hiking in NJ, check out our Hiking 101 page. For a great book full of easy hikes in New Jersey, check out "Best Easy Day Hikes Northeast New Jersey".
Short Hikes in North NJ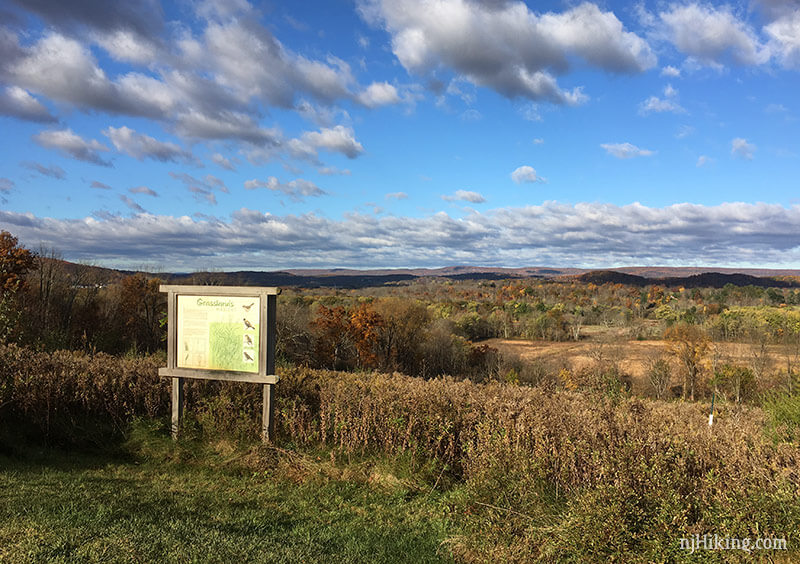 Short Hikes in Central NJ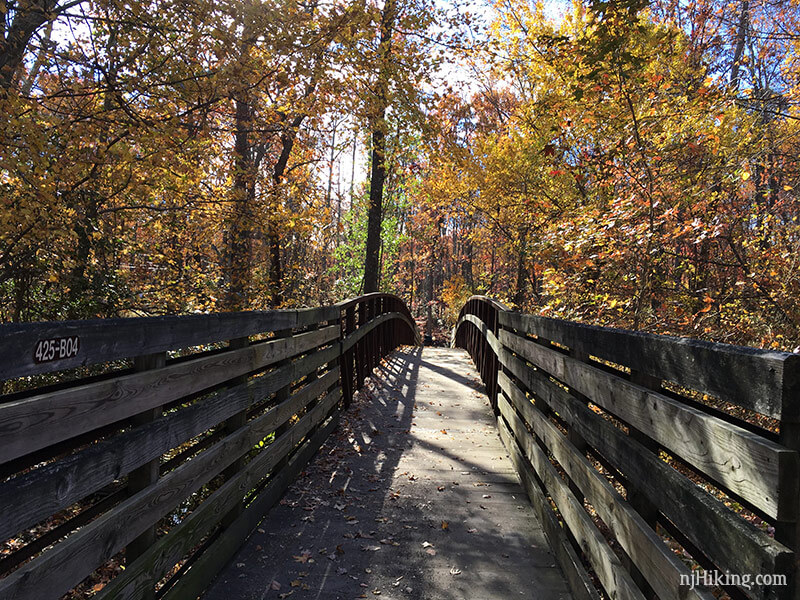 Short Hikes in South NJ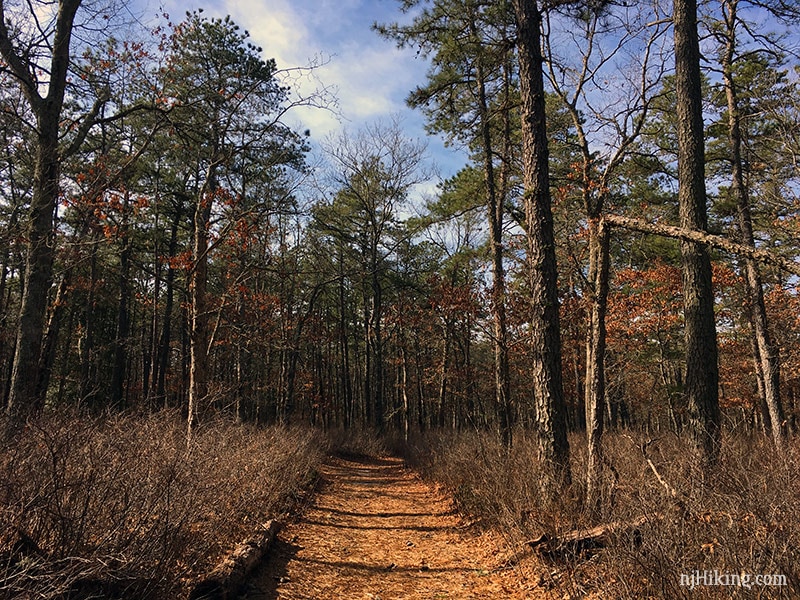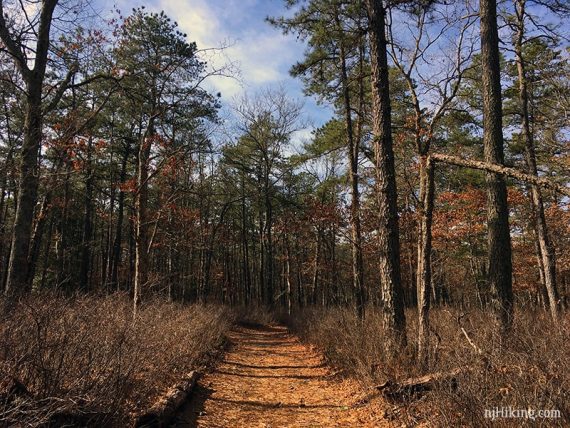 Bonus: Short Hikes just over the border into PA